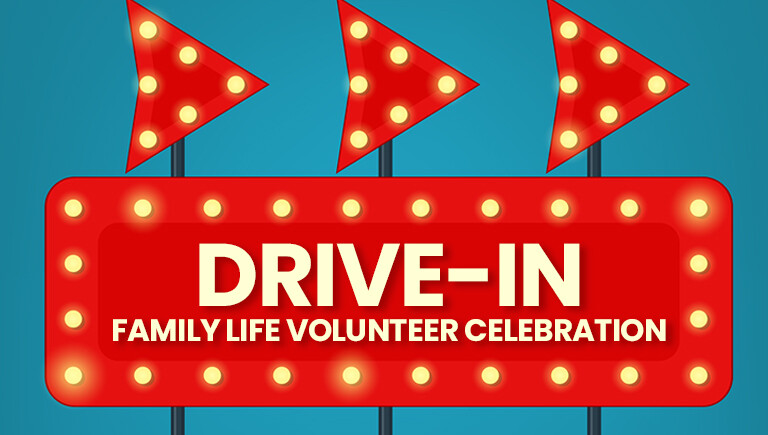 Sunday, May 24, 2020, 4:45 PM - 5:30 PM
Family Life volunteers: this is for you!
We want to celebrate what God has done through you this past year. We're hosting a special celebration just for you following the Parking Lot Prayer & Lord's Supper event at Oakwood. Here are the details:
Sunday, May 24*
4:45 - 5:30 p.m.
Upper parking lot
Stay in your cars for this drive-in experience - you may even spot yourself in our special movie! Plus, grab a few gifts from our staff (who will be wearing masks and gloves).
We'd really love to see you on Sunday! We miss you so much!
*Due to the weather on Sunday, May 17, we've rescheduled this event for Sunday, May 24.