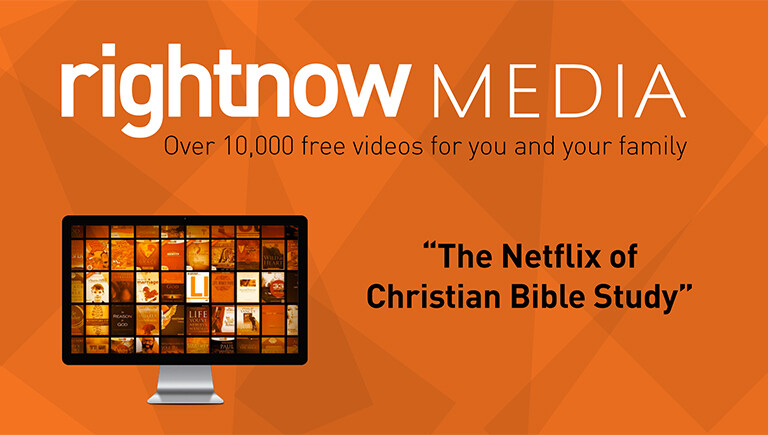 Daily from 03/23/2020 to 04/30/2020
Are you looking to dig deeper into God's Word during this pandemic? RightNow Media is a great resource to find encouraging, biblical teaching. There are tons of children's videos and resources to keep kids entertained, too!
Send an email to to request an invite! It's free!