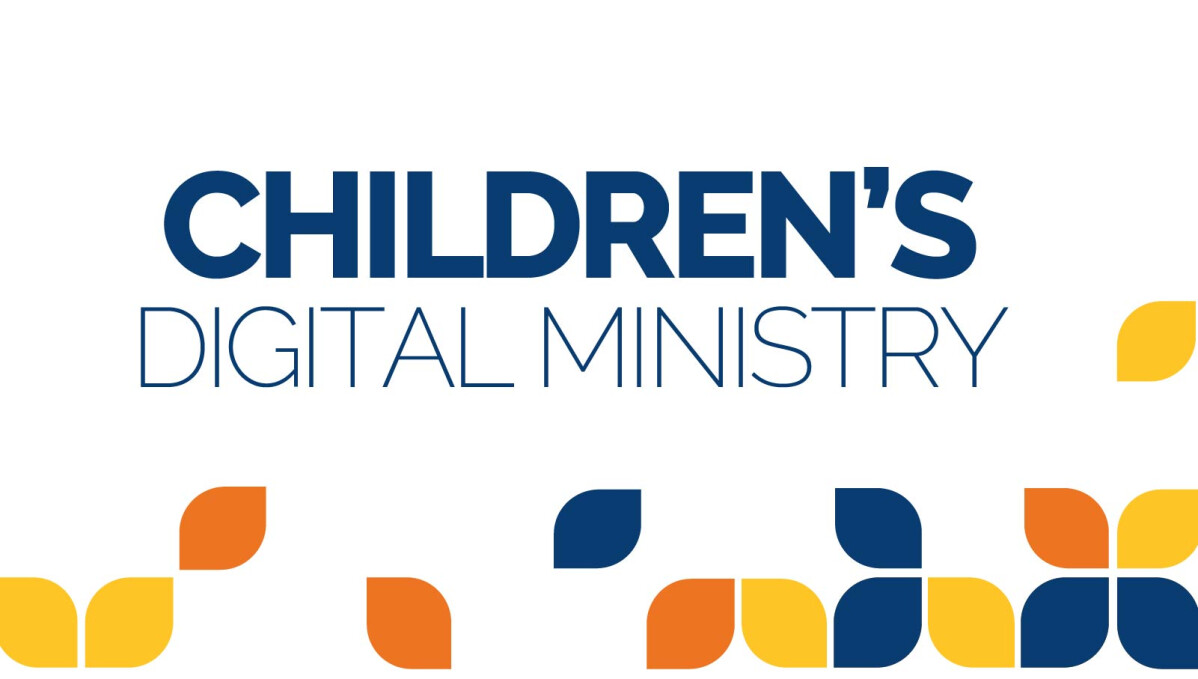 Monday, March 23, 2020 - Sunday, July 26, 2020
KIDS QUEST HAS GONE DIGITAL!
In accordance with Oakwood's plan to suspend meeting in groups, Becci Terrill, Oakwood's Children's Director, has created a ministry plan to partner with you as you lead your family through this time.
Please read the

Children's Ministry Blog

each week to access The Big God Story, as well as teaching materials, videos, craft ideas and more!
We will also be posting on our
Family Life Facebook page
. If you're not already connected with us here, send a friend request and you'll get access to all kinds of great information and photos.
Kids - want to connect with Ms. Becci directly? You can now message her using the Marco Polo app!