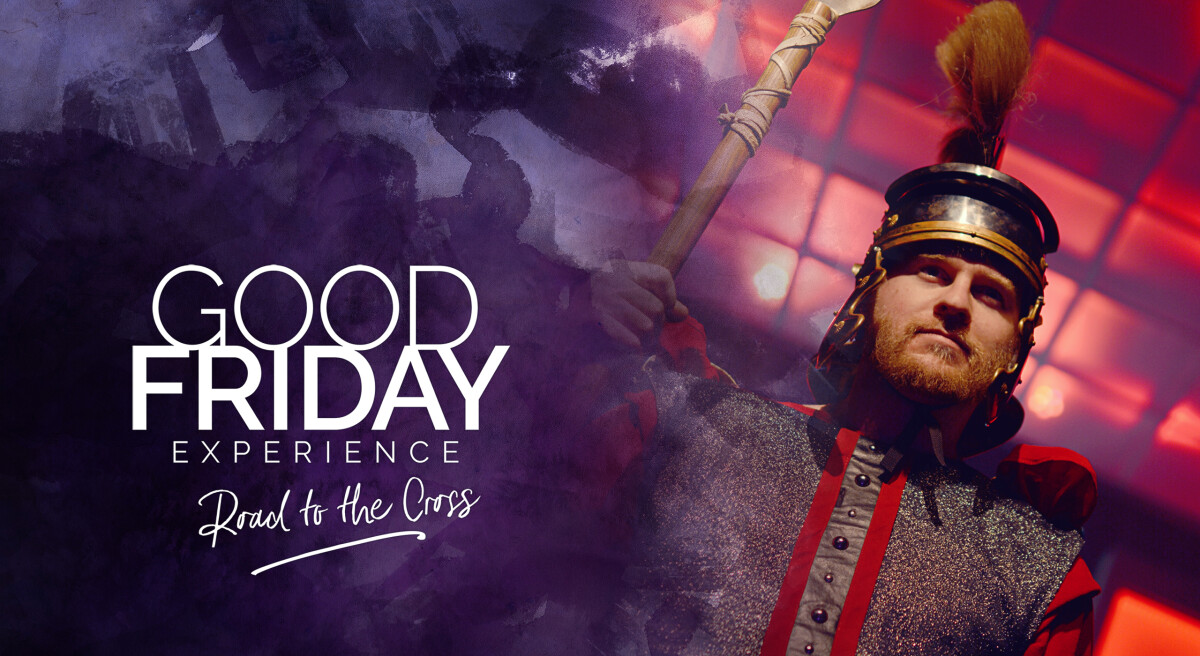 Friday, April 10, 2020, 12:00 PM - 8:00 PM
Although the on-site Good Friday event has been canceled, a brand new digital experience is coming!
Use this interactive digital guide to walk in the footsteps of Jesus on His journey to the cross. Read Scripture, reflect on what was happening, and respond through guided prompts. This interactive resource is for all ages.
The interactive, digital Good Friday Experience will be made available beginning April 10!