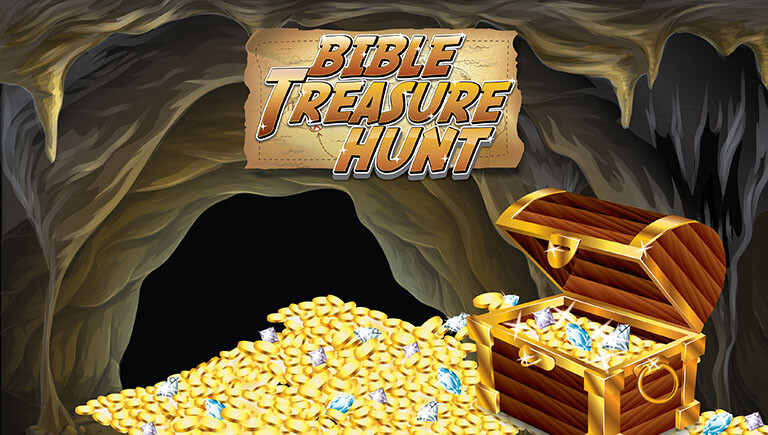 Every Wednesday, from 01/15/2020 to 04/29/2020, 6:30 PM - 8:00 PM
Who doesn't love hunting for treasure!? The Bible is filled with clues to help us find the greatest treasure. Join the adventure this January!
WHO: 1st - 5th Graders
WHERE: Oakwood Church Kids' Zone
WHEN: Wednesdays from 6:30-8pm
January 15 - April 29 (except March 25 - Spring Break)
COST: FREE! Bring friends.
REGISTER HERE!