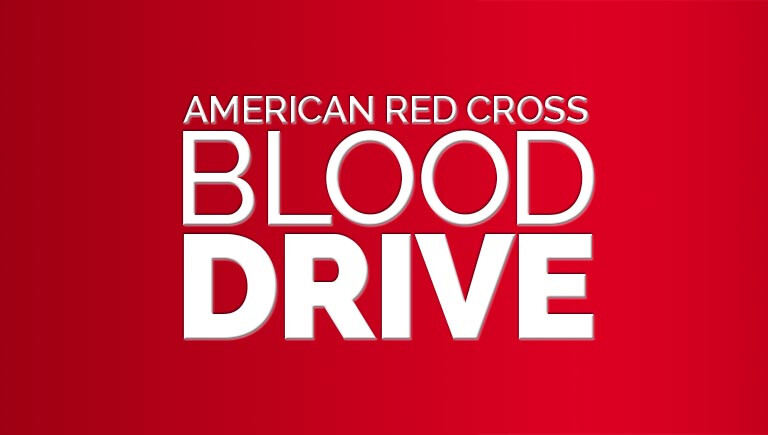 Friday, December 20, 2019, 8:00 AM - 12:00 PM
Every day, blood donors help patients of all ages: accident and burn victims, heart surgery and organ transplant patients, and those battling cancer. In fact, every two seconds, someone in the U.S. needs blood.
If you'd like to donate blood to help these patients, please click on the link below and sign up for the blood drive that Oakwood will be hosting on Friday, Decemeber 20!