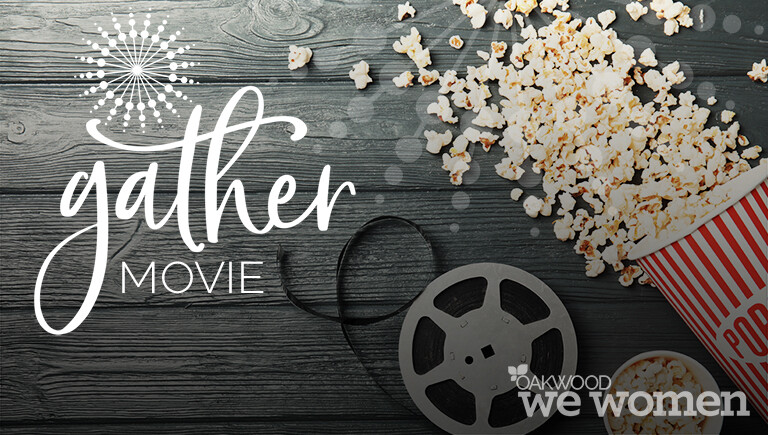 Tuesday, January 14, 2020, 7:00 PM - 9:30 PM
This is a private event for Oakwood women and their friends - all ages welcome (limit 95 people). Tickets must be purchased before 11:59 pm on Sunday, January 5. Purchases can be made through the link below.
Synopsis: "Little Women" is a dramatization of Louisa May Alcott's novel about the lives of the four March sisters during the American Civil War as they learn to navigate love, loss and the trials of growing up.
Trailer

Disclaimer: This movie is rated PG for thematic elements and brief smoking. As always, please determine what's appropriate for you personally prior to purchasing a group ticket.
Important: Tickets will NOT be available at the box office or on Marcus' website and must be purchased in advance. You will pick them up at the theatre the day of the event.
We are sorry, registration is now closed.