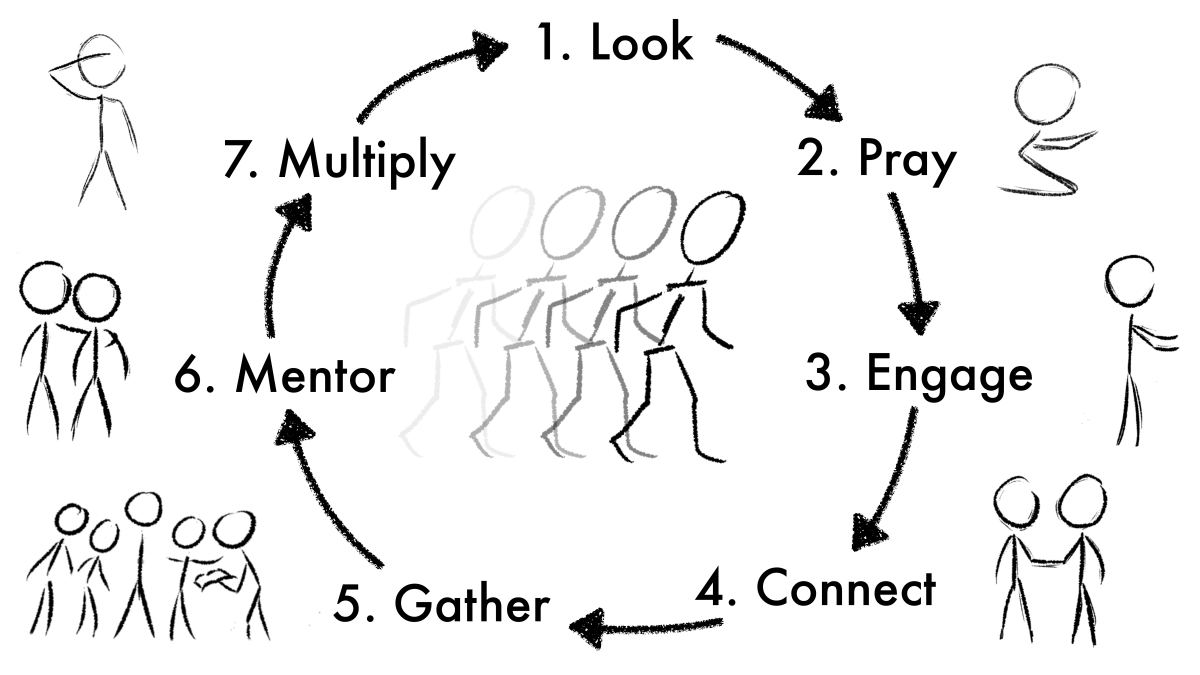 Monday, November 11, 2019, 6:00 PM - 8:00 PM
A disciple-making training opportunity for group leaders (new & veteran).
Do you currently lead an in-home or on-site group?
Are you interested in leading a group?
Would you like to grow in making disciples like Jesus?
All are welcome! We'd love to have you join us!
*We will meet in the Gathering Place