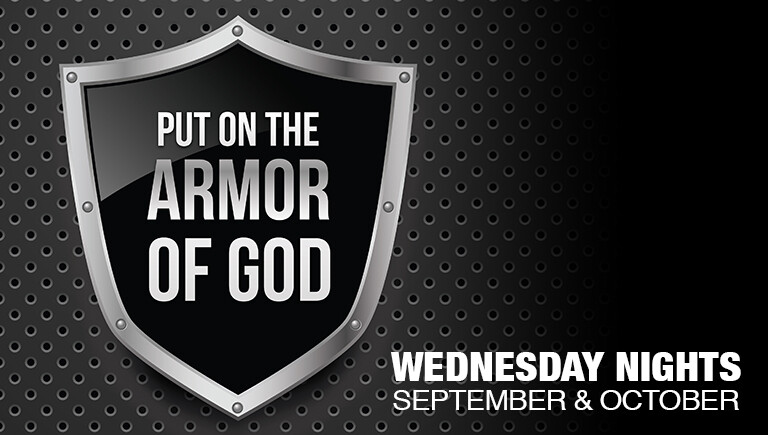 Every Wednesday, from 09/11/2019 to 10/30/2019, 6:30 PM - 8:00 PM
Kids are not immune to the attack of the evil one. They need to not only know about God's Armor, but put it on every day! In this way, they will be protected and can fight the battle with confidence knowing that God's got them, and the victory is His! Elementary kids are invited to join us Wednesday nights as we study and put on each piece of God's Armor!
WHO: 1st - 5th Graders
WHERE: Oakwood Church Kids Zone
WHEN: Wednesdays from 6:30-8pm | September 11 - October 30
COST: FREE! Bring friends.
REGISTER HERE!