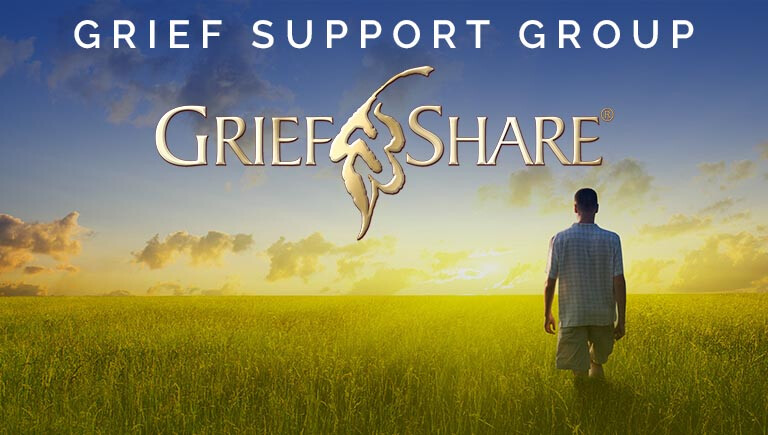 Every Tuesday, from 09/10/2019 to 12/10/2019, 6:00 PM - 8:00 PM
After the funeral, when the cards and flowers stop coming, most of the people around you return to their normal lives. But your grief continues and you feel alone.
Often, friends and family want to help you, but don't know how. That's the reason for GriefShare, a grief support group led by caring people who've experienced grief. GriefShare has the care you need and information you can trust.
Our next GriefShare series will be offered in fall of 2019, for adults over 18. At that time, register using the button below if you'd like to join us for help and encouragement after the death of a spouse, child, family member or friend. (Suggested donation for workbook and materials is $20.)
GriefShare is a network of 12,000+ churches worldwide; it's nondenominational and features biblical concepts for healing from your grief.