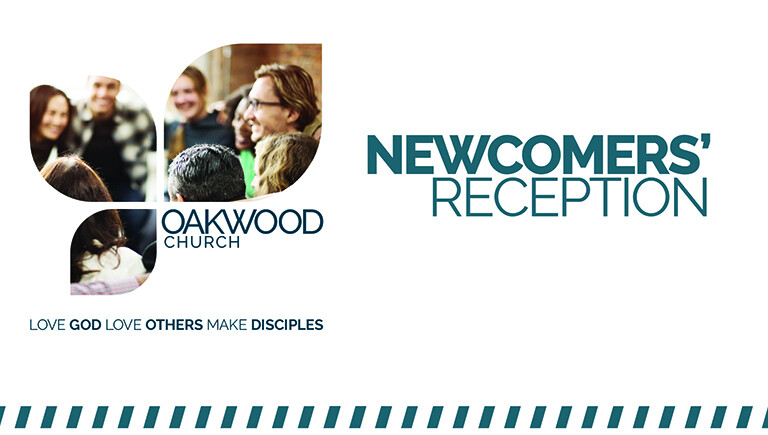 Sunday, March 07, 2021, 10:05 AM - 10:30 AM
Are you new to Oakwood?
You're invited to the Newcomers' Reception! It's an opportunity to meet some of the staff in an informal atmosphere... and we have a gift for you!
We'll meet in-between the two Sunday morning worship experience, so at about 10:05 a.m., on the Upper Level. As you're leaving the Worship Center, head down the hallway to your left and look for the "Newcomers' Reception" signs.
For a more physically distanced connection, contact Sarah Hayden to set that up!
We hope you can join us!