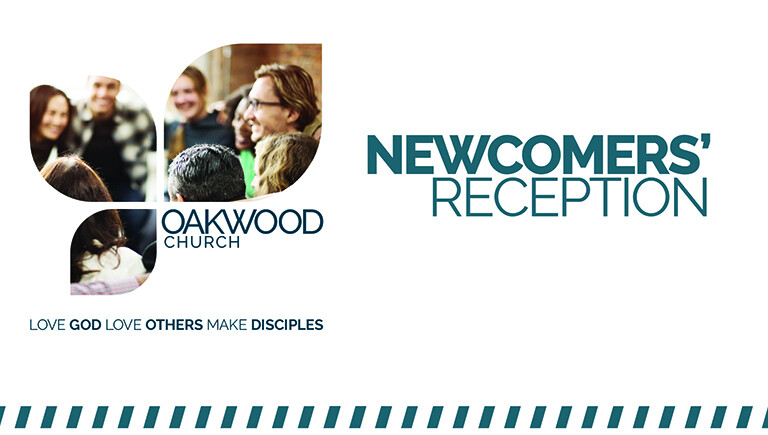 Sunday, November 15, 2020, 10:30 AM - 11:00 AM
Are you new to Oakwood?
You're invited to the next Newcomers' Reception! It's an opportunity to meet some of the staff in an informal atmosphere... and we have a gift for you!
We'll meet in the Middle School Room (lower level) right after the Worship Experience on Sunday, Nov. 15.
We hope you can join us!