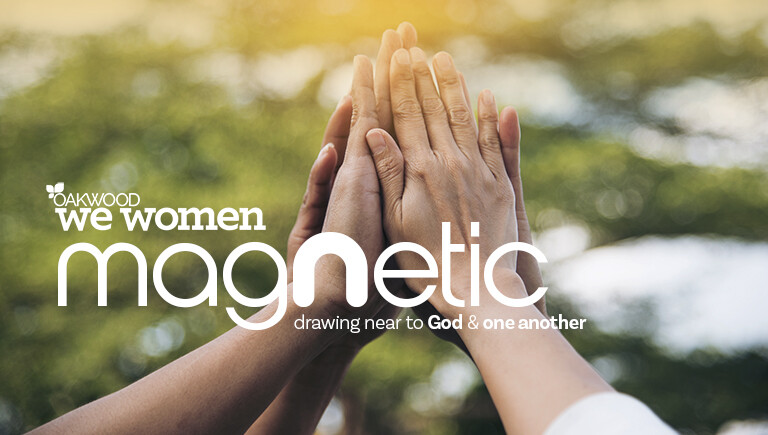 Friday, July 26, 2019, 6:00 PM - 8:30 PM
...Drawing near to God and to one another!
"Then they will make the teaching about God our Savior attractive in every way." (Titus 2:10b NLT)
Salads, sweets, and sisters!
The truth is as God draws us near to Him, He also closely bonds us to one another. Like magnets, these relationships attract others to us!
Bring a dish to pass (salad or dessert) and enjoy an evening filled with friendship, laughter, and inspiration. You'll have the chance to meet someone new, and we'll also talk about upcoming women's events! You don't want to miss it!
Meeting in the Gathering Place