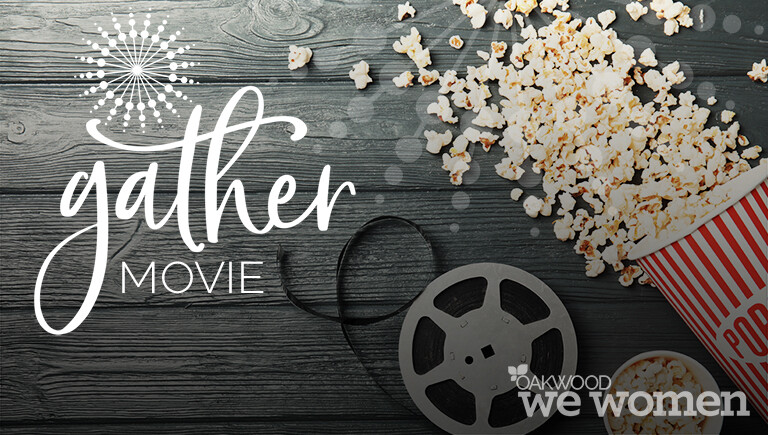 Tuesday, June 11, 2019, 7:00 PM - 9:30 PM
This is a private event for Oakwood women and their friends - all ages welcome (limit 95 people). Tickets must be purchased before 11:59 pm on Monday, June 3. Purchases can be made through the link below.
Synopsis: "Aladdin" is a thrilling and vibrant live-action adaptation of Disney's animated classic. "Aladdin" is the exciting tale of the charming street rat Aladdin, the courageous and self-determined Princess Jasmine and the Genie who may be the key to their future. Trailer www.youtube.com/watch?v=foyufD52aog
Disclaimer: This movie is not yet rated, but is expected to be PG. As always, please determine what's appropriate for you personally prior to purchasing a group ticket.
Important: Tickets will NOT be available at the box office or on Marcus' website and must be purchased in advance. You will pick them up at the theatre the day of the event.
Date: Tuesday, June 11, 2019
Time: 7:00-9:30 pm
Location:
Marcus Hillside Cinema
2950 Hillside Dr
Delafield, WI 53018
Cost:
$5.25 for ticket only
$8.25 for ticket and 20 oz fountain beverage
**Free 46 oz popcorn included with all tickets
*Registration is now Closed*