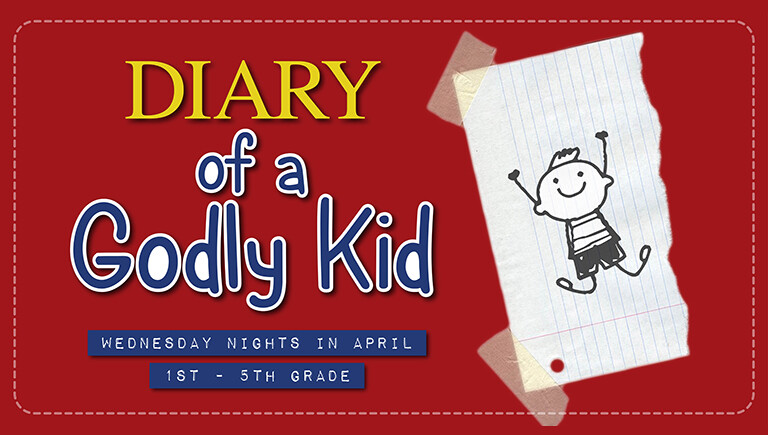 Every Wednesday, from 04/03/2019 to 04/24/2019, 6:30 PM - 8:00 PM
Sometimes we say, "I'm not big enough," or "I'm not smart enough, or "I'm not _________ enough." But God says: "You can do BIG things, if you have a heart that seeks after Me!" Join us as we study the life of a boy named David—a man after God's own heart—and learn how we can be godly kids too.
WHO: 1st - 5th Graders
WHERE: Oakwood Church | Kids Zone
WHEN: Wednesdays in April 6:30-8pm
COST: FREE! Bring friends.
REGISTER: HERE