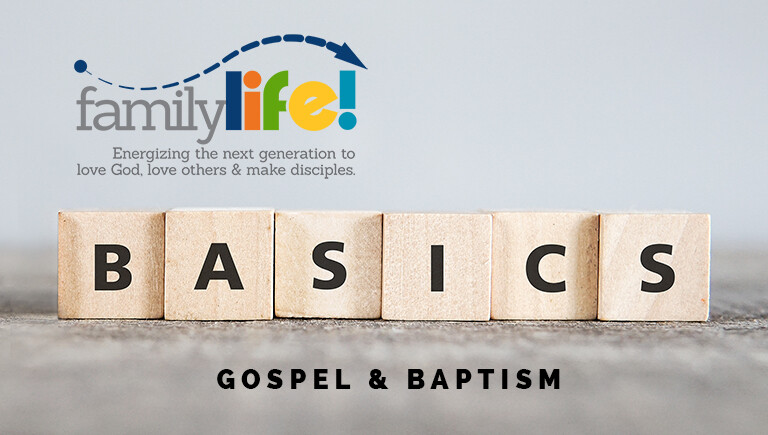 Sunday, April 05, 2020, 10:30 AM - 11:30 AM
This Waypoint will give parents the opportunity to clearly present the Gospel to their kids. In addition, we will discuss baptism and how it is an expression of the Gospel.
This Waypoint is recommended for families with children in 3rd through 12th grade.
Basics is offered bi-annually. The next Basics Waypoint class is being offered Sunday, April 5, 2020, from 10:30-11:30am. We encourage families to participate in this Waypoint as part of the process of preparing for Baptism. The next Baptism following our April Basics class is scheduled for Sunday, April 19, 2020.