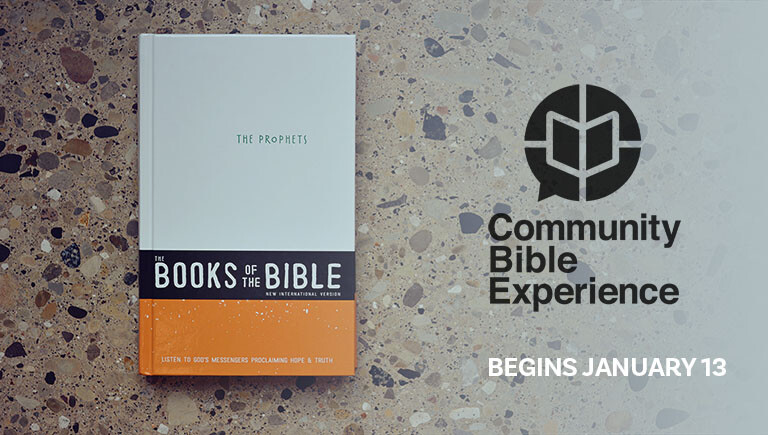 Daily from 01/13/2020 to 03/06/2020
Read Big. Read Real. Read Together.
Community Bible Experience is a different way to read the Bible: less like a reference book, more like a story. It's a new way to talk about the Bible, too: less like a Bible study, more like a book club. Let's begin an unforgettable journey—and reignite our passion for the Scriptures...
Please click on the link below for more information on Community Bible Experience!