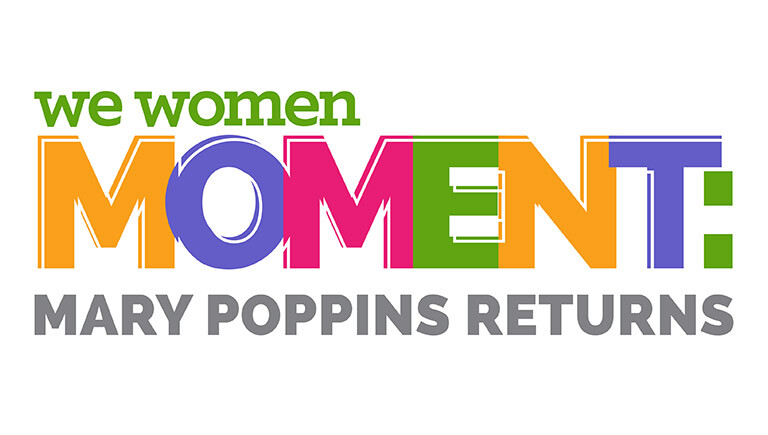 Tuesday, January 15, 2019, 7:00 PM - 9:30 PM
This is a private event for Oakwood women and their friends - all ages welcome (limit 95 people). PRIVATE SCREENING guaranteed: ticket deadline extended until noon on Friday, January 11 Purchases can be made through the link below.
Synopsis: "Mary Poppins Returns" is a brand new musical fantasy film. In Depression-era London, a now-grown Jane and Michael Banks, along with Michael's three children, are visited by the enigmatic Mary Poppins following a personal loss. Through her unique magical skills, and with the aid of her friend Jack, she helps the family rediscover the joy and wonder missing in their lives.
Disclaimer: This movie is rated PG for "some mild thematic elements and brief action." As always, please determine what's appropriate for you personally prior to purchasing a group ticket.
Important: Tickets will NOT be available at the box office or on Marcus' website and must be purchased in advance. You will pick them up at the theatre the day of the event.
Date: Tuesday, January 15, 2019
Time: 7:00-9:30 pm
Location:
Marcus Hillside Cinema
2950 Hillside Dr
Delafield, WI 53018
Cost:
$5.00 for ticket only
$8 for ticket and 20 oz fountain beverage
**Free 46 oz popcorn included with all tickets
*REGISTRATION IS CLOSED*