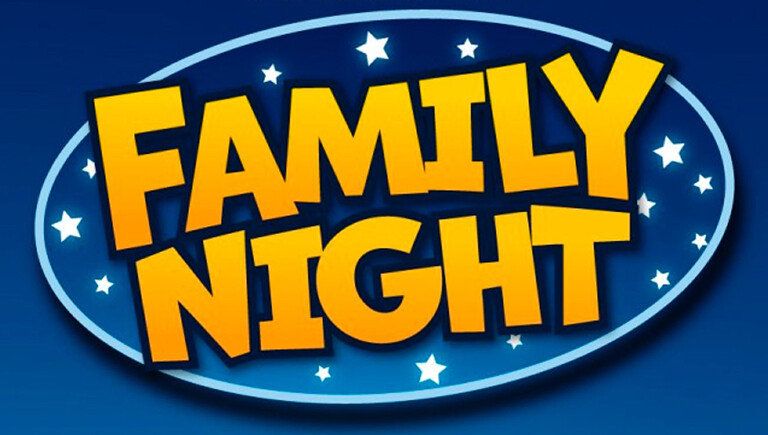 Wednesday, November 20, 2019, 6:30 PM - 8:00 PM
Hey parents * - ever wonder what your kids do on a Wednesday night?
We've planned a special Family Night for you to enjoy the experience alongside your kids!
Preschool Parents - Play games, have fun and continue learning about the life of David - and how God wants us to be kind to each other.
Elementary Parents - Enjoy a special Friendsgiving event with your kids. Click HERE for more information on Friendsgiving, and to reserve your spot at the table.
Middle School Parents - Destroy your student in dodgeball, get an insider's view of what happens on Wednesday nights, and be taught by your student about all we talked about this fall semester!
Join Becci and Myles for a great night!
* Please note: High School students will have regular Wednesday Night programming.
_______________________________________________________________
We also encourage families to enjoy dinner together in the Oakwood Cafe' (opens at 5:30pm) before programming begins.