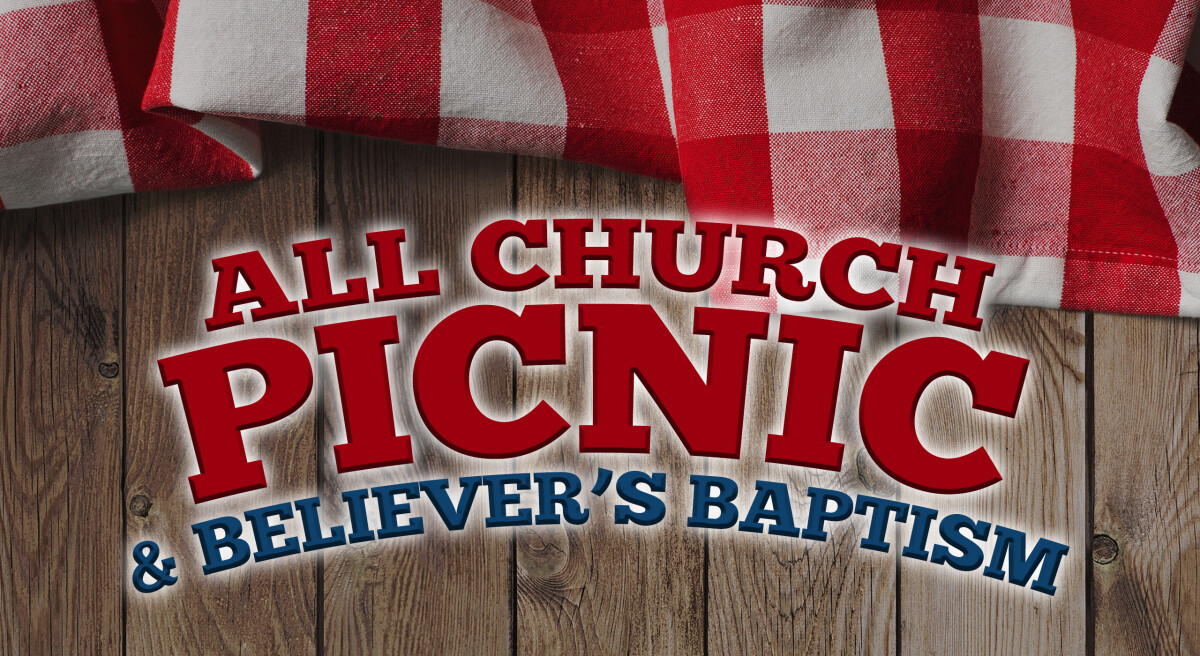 Sunday, August 12, 2018, 3:00 PM - 7:00 PM
A exciting afternoon of fun and joyful community is being planned for you!

Join us Sunday, August 12, at the Ottawa Lake Amphitheater and Picnic Shelter B from 3-7pm! Click HERE for a park map.

At 3pm, we will celebrate together the baptism of some of Oakwood's Christ-followers. Games, swimming, picnic, and pie bake-off contest will follow the baptism.
Cost: There is no cost for the picnic. The entrance fee to Ottawa State Park is $8/vehicle if you do not have an annual WI State Park Pass. Free will offering will be accepted to offset the cost of the picnic.
Bring: Picnic seating and beverages for your family, and your favorite outdoor games (ladder ball, bean bag toss, etc.)
Food: Oakwood Church will provide pulled pork, hot dogs, ranchero beans, creamy slaw, watermelon, chips (generously donated by Frito Lay) and desserts. Meals must be pre-ordered. Orders must be placed by August 5th.
Rain Plan: In the event of rain, our festivities will be moved to Oakwood Church from 3-7 pm.