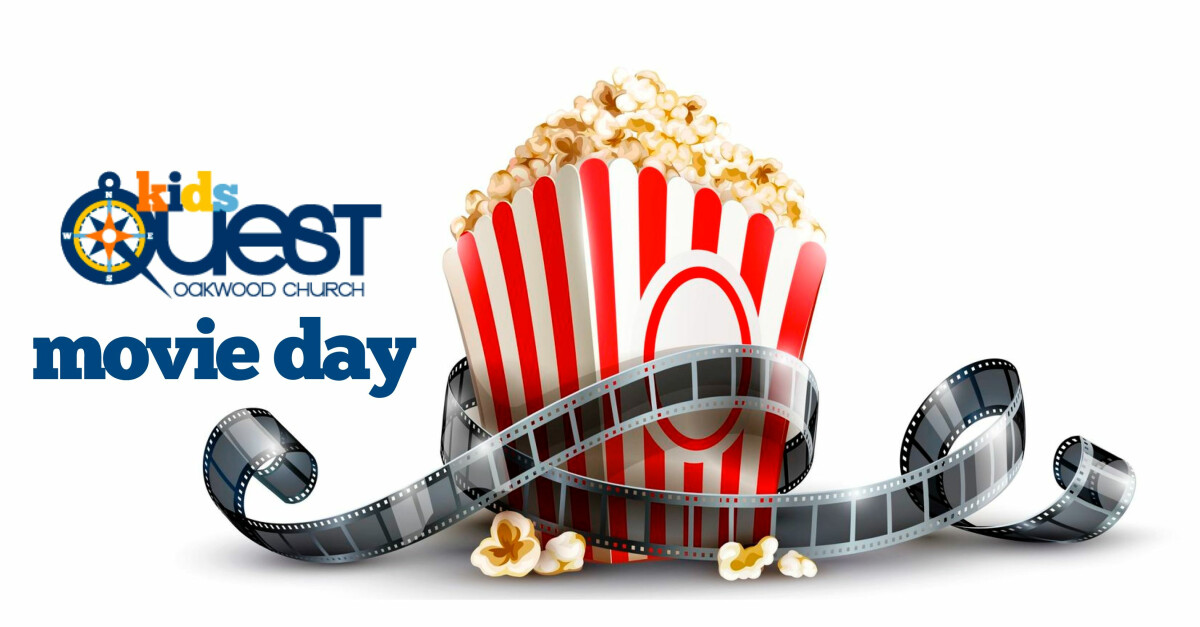 Wednesday, June 27, 2018, 9:30 AM - 12:00 PM
Who: Current 3rd & 4th Graders
What: Movie with Friends - Ferdinand
Where: Hillside Theatre, Delafield
3rd & 4th Graders are invited to join Mrs.Terrill for a special Kids Quest Summer Movie Event to see Ferdinand on Wednesday, June 27th at Hillside Theater; 2950 Hillside Drive, Delafield.
Parents, you can drop your child off in lobby of the Hillside Theater (Mrs. Terrill will be there to welcome you) or you can join us if you'd like. The movie starts at 10am, so plan to arrive at the theater between 9:30 and 9:55am.
If you want your child to have a snack, please send money with them.
The movie is 1 hour and 47 minutes long, so we should be finished around noon. If you aren't attending, please plan to pick up your child in the lobby of the theater at that time.
To reserve your spot, please register HERE
By June 25 (tickets are limited to the first 30 responders).
Hope you can join us!