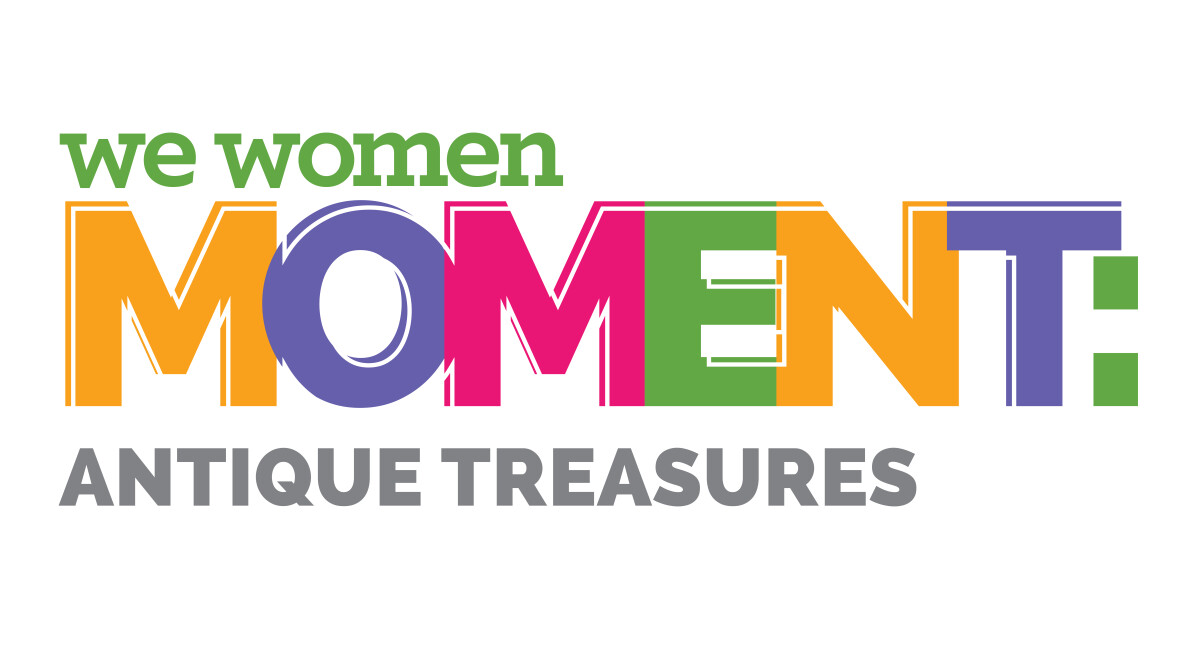 Saturday, April 21, 2018, 1:00 PM - 3:00 PM
Please join us at the home of Joan Johnson to share in her passion for antiques! This event is for those that love vintage things or are interested in learning more about them. Please join Joan at her home in the afternoon, and then there are several antique stores in downtown Lake Mills for anyone that would like to continue antiquing. Capacity is 7 women. (Optional) Each person bring:
An item from their personal antique collection
"Mystery" yesteryear items for others to guess their intended purpose
Sentimental items that have a special family or historical significance
Any other antique piece that you'd like to share!
Event will take place at the Home of Joan Johnson.
Please Register Here