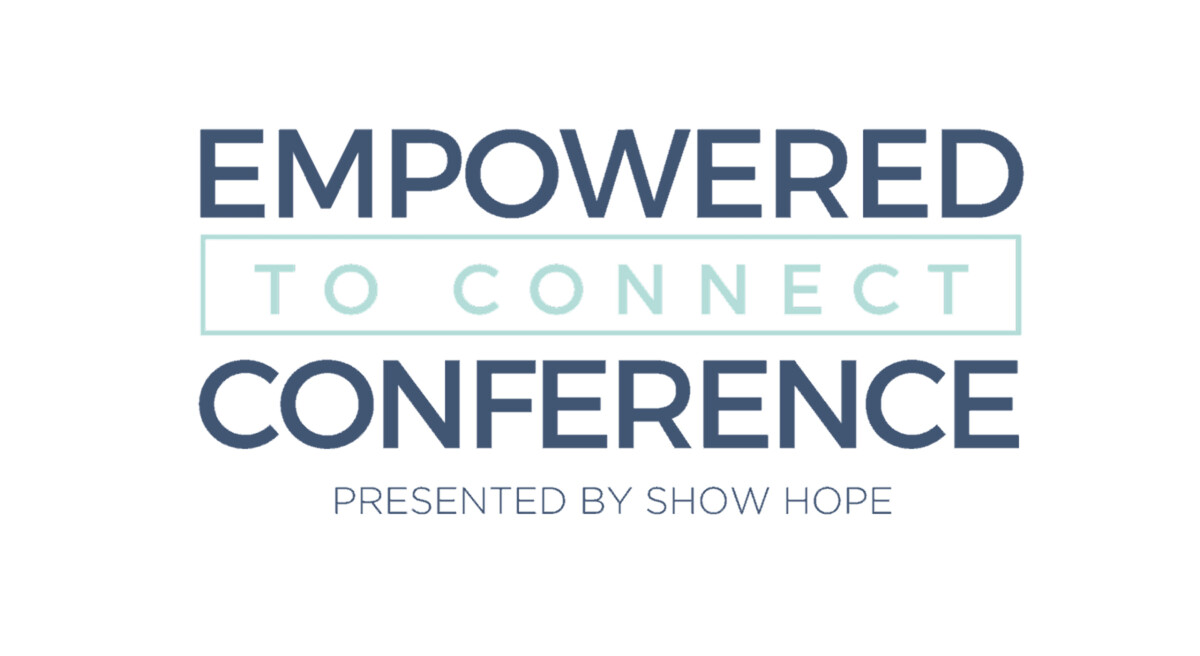 Daily, from 04/05/2019 to 04/06/2019, 9:00 AM - 5:00 PM
Mission: Hope, Oakwood's orphan & foster care ministry will be sponsoring for the 5th year in a row, Show Hope's Empowered to Connect conference. The official conference is being held live in Fort Worth, Texas but please join us here at Oakwood church in Hartland to watch the conference via Simulcast. This event will take place on Friday, April 5 & Saturday, April 6 from 9am-5pm both days. By participating you will experience practical teaching in a safe and supportive community as we work to equip families, churches and professionals to better serve children impacted by adoption and foster care. This year's conference includes Trust-Based Relational Intervention (TBRI) methods developed by Dr. Karyn Purvis and Dr. David Cross from the Karyn Purvis Institute of Child Development, which exists to bring attachment and connection in families.
The purpose of TBRI is to create real change and healing in the lives of children who have experienced neglect, abuse, and trauma. The conference and the methods of Dr. Karyn Purvis & Dr. David Cross offer us insight into our children and into ourselves. The conference is presented with expertise, understanding, and genuine love for children, families, and those who serve them.
The conference content is beneficial for adoptive parents, foster parents, potential adoptive or foster parents, and professionals or ministry leaders serving children.
Please click here to register.
We do not offer discounts or reduced fees for one day attendance. You must register for the full event. However, check-in will be open both days if you are only able to attend one day.
For more information or to find out more about foster parents seeking training credits or professional seeking continuing education credits, please click here to go to the Empowered to Connect website for more information or contact Amanda Penebaker at or 608-345-9420.