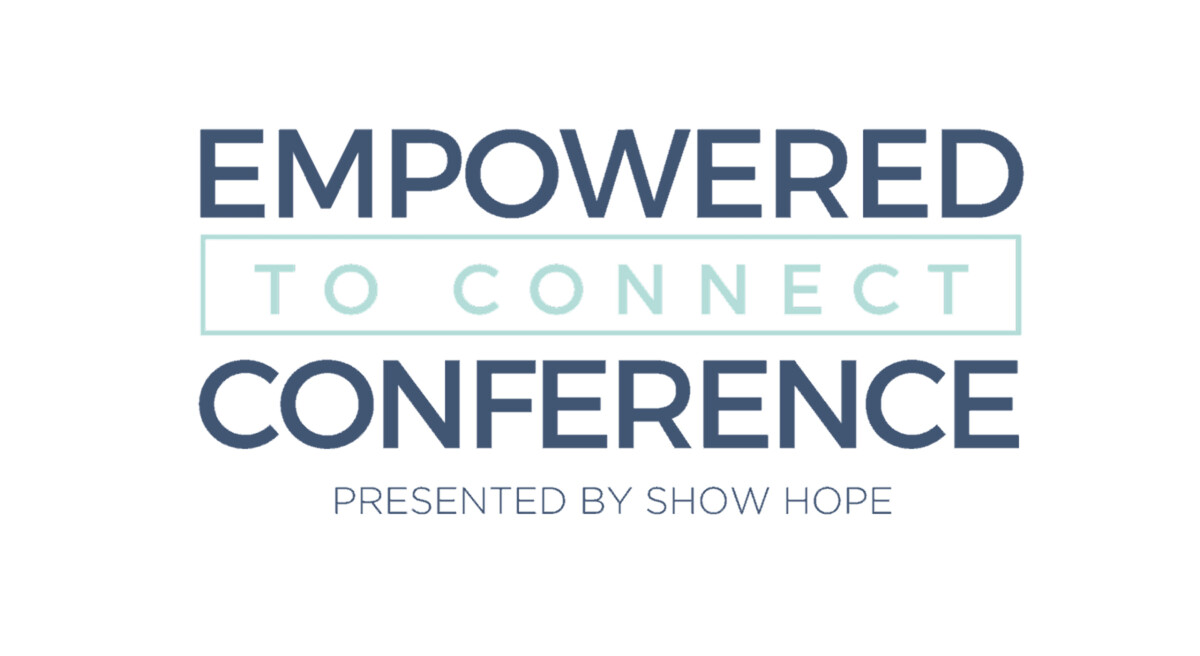 Daily, from 04/13/2018 to 04/14/2018, 9:00 AM - 5:00 PM
Join us live at Oakwood Church for Show Hope & the Karen Purvis Institute of Child Development's Empowered to Connect Conference via Simulcast on Friday, April 13 and Saturday, April 14 from 9:00-5:00pm both days.
Experience practical teaching in a safe and supportive community as we work to equip families, churches, and professionals to better serve children impacted by adoption and foster care.
Featuring Trust-Based Relational Intervention® methods developed by Dr. Karyn Purvis and Dr. David Cross from the Karyn Purvis Institute of Child Development, this conference helps bring attachment and connection in families.
The conference content is beneficial for adoptive parents, foster parents, potential adoptive or foster parents, and professionals or ministry leaders serving children.
Continuing education credits are available for licensed professionals only and is not the same as adoptive/foster training credits. Each adoptive and foster parent will receive a certificate of attendance that may be provided to their agency for consideration for training credits.
This event is sponsored locally by Mission: Hope, Oakwood's Orphan Care Ministry. Mission: Hope seeks to engage the community to be obedient to God's Word by offering hope and compassionate care for vulnerable children and families, domestically and around the world.
For more information please see Show Hope's website.
Click HERE to register.