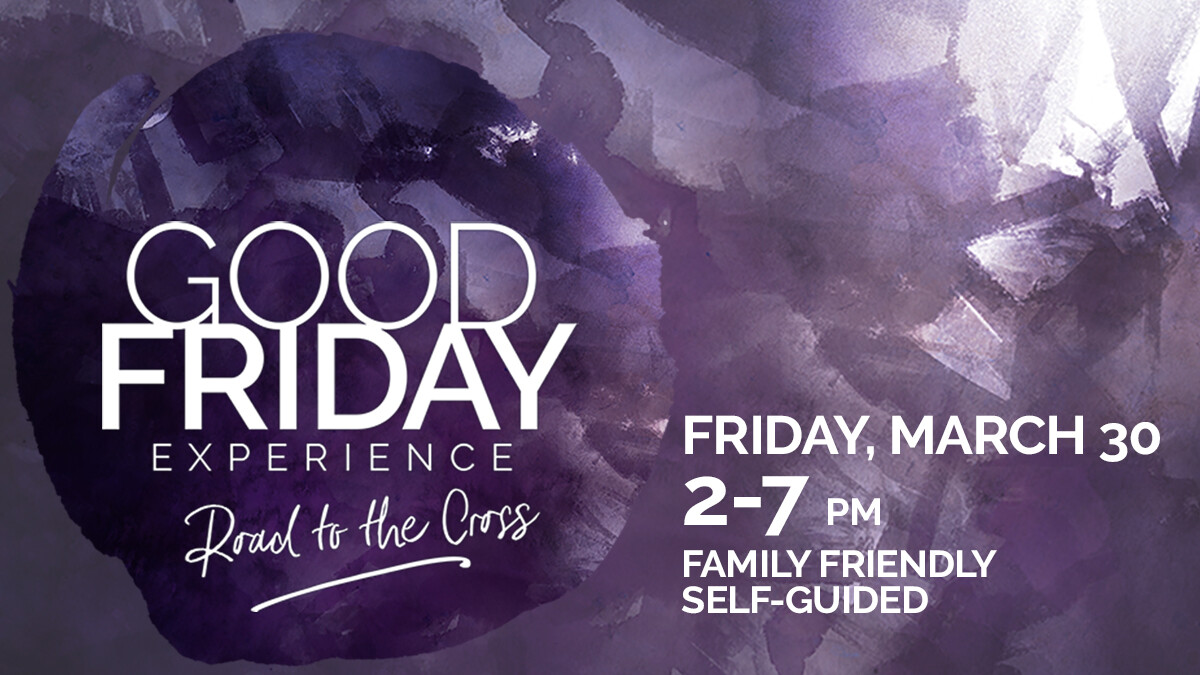 Friday, March 30, 2018, 2:00 PM - 7:00 PM
We invite you to join us for a Special Good Friday Experience!
Come walk in the footsteps of Jesus on His journey to the cross. Read Scripture, reflect on what was happening, and respond by breaking bread in the upper room, praying in the garden, feeling the weight of the silver pieces, touching the crown of thorns, hammering a nail into the cross, and sitting in the tomb.
This self-guided interactive experience is open to all ages. The experience is open from 2-7pm.
In addition, come celebrate our Risen Savior on Easter Sunday at our two identical Easter Services at 9:00 and 10:30 a.m.