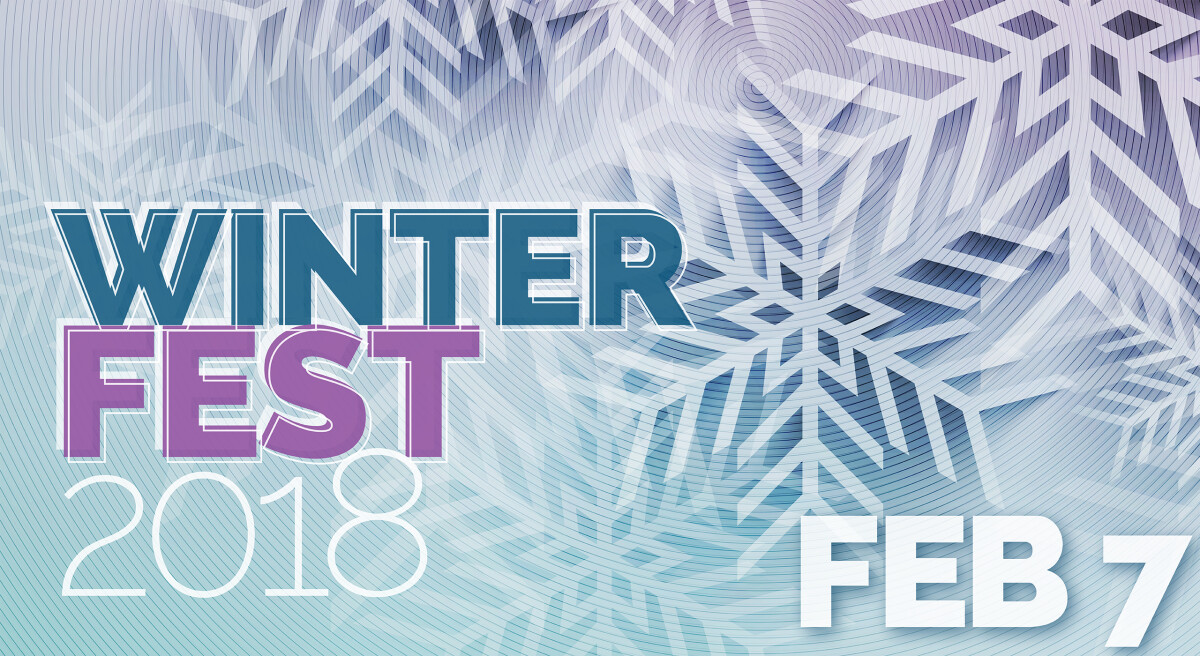 Wednesday, February 07, 2018, 6:00 PM - 8:00 PM
Winter fun and joy galore - community together, and so much more!
Activities: Sledding, broomball, games, crafts and inflatables. Come dressed for the weather.
Cost: FREE!
Friends and family welcome!
Baked Potato & French Fry Bar will served from 6-7pm. Smoothies and shakes are also available for pre-order ($3.00 each) - All meal orders are $5.50 & include a family-style garden salad.
Meals must be pre-ordered by Monday, February 5 at noon.
Cafe' will be open from 6-8pm for additional beverage orders.
HELP NEEDED - Sign up to help with the Winter Fest Event!