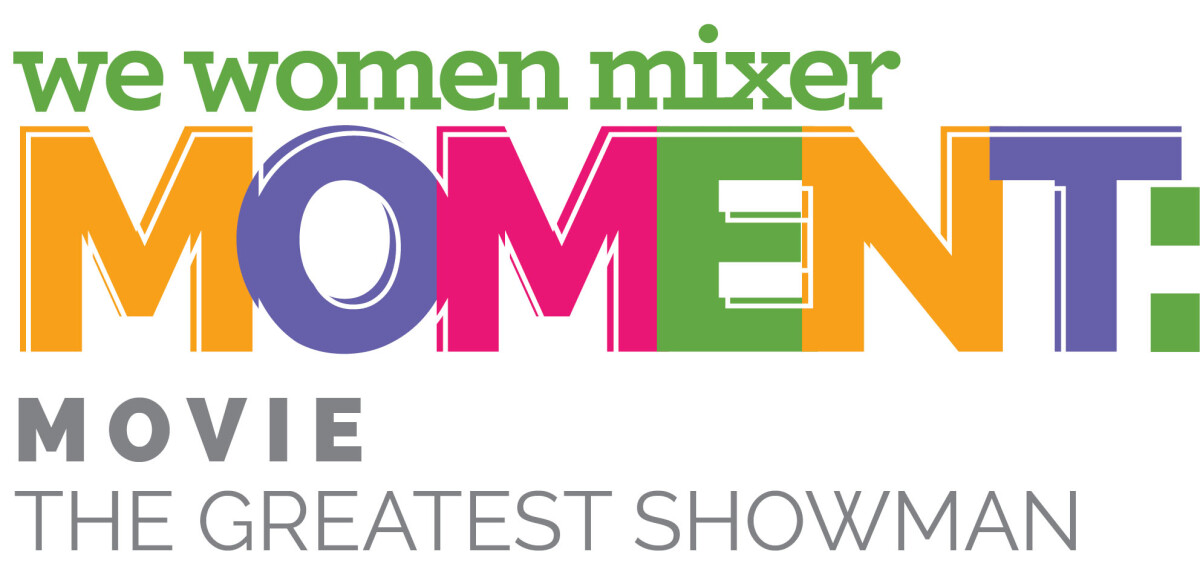 Tuesday, January 09, 2018, 7:00 PM - 9:30 PM
This is a private event for Oakwood women and their friends - all ages welcome (limit 95 people). Tickets must be purchased before midnight on Monday, January 1. Purchases can be made through the link below or by calling the church office (262) 367-1212.
Synopsis: "The Greatest Showman" is a bold and original musical that celebrates the birth of show business and the sense of wonder we feel when dreams come to life. Inspired by the ambition and imagination of P.T. Barnum, "The Greatest Showman" tells the story of a visionary who rose from nothing to create a mesmerizing spectacle that became a worldwide sensation. Trailer https://youtu.be/AXCTMGYUg9A
Disclaimer: This movie is rated PG for "Thematic elements, including a brawl." As always, please determine what's appropriate for you personally prior to purchasing a group ticket!
Important: Tickets will NOT be available at the box office or on Marcus' website and must be purchased in advance. You will pick them up at the theatre the day of the event.
$5.00 for ticket only
$7.75 for ticket and 20oz fountain beverage
**Free 46oz popcorn included with all tickets
Registration is now closed.