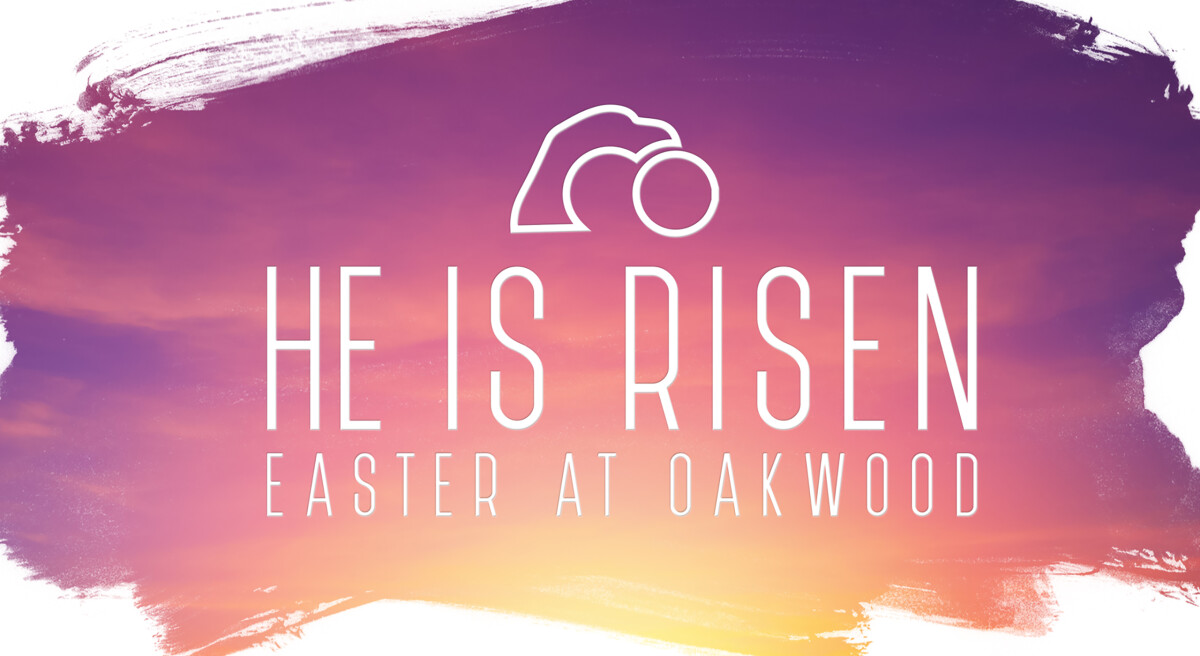 Sunday, April 01, 2018, 9:00 AM - 11:40 AM
Join us on Easter Sunday to Celebrate the Risen Savior. Choose from two identical Easter Services.
9:00 a.m. & 10:30 a.m.
In addition, Oakwood is providing an opportunity to experience Easter in a completely different way. Join us on March 30 for an interactive Good Friday Experience (2-7pm), for all ages.