Cafe Pre-Order
Every Tuesday, 12:00 AM - 12:00 PM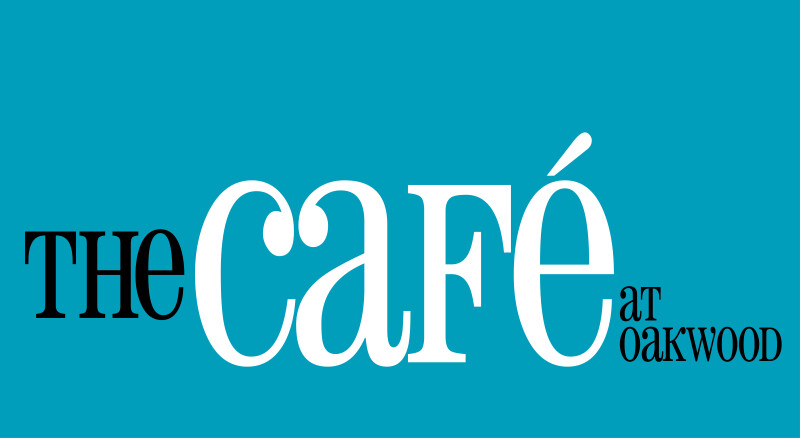 Planning to join us for dinner before Wednesday Night Community? Let us know what you'd like for dinner so we can adequately prepare for you!
We're now serving up burgers, salads, pizza, specialty drinks and more beginning at 5 p.m. on Wednesday nights!
Please pre-order your dinner by noon on Tuesdays.
(P.S. If you forget to pre-order by the deadline, please still complete the pre-order. We'll also have food available for purchase even if you don't pre-order - this simply helps us prepare better for you.)