Basics: The Gospel and Baptism
Sunday, August 14, 2022, 9:00 AM - 10:00 AM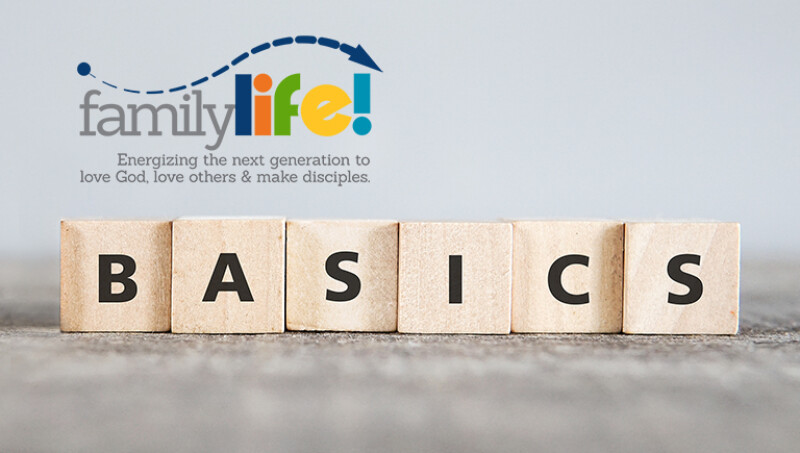 We believe parents are the primary spiritual influencers in their child's life. Our goal is to partner with you and your family as you travel along your unique parenting journey. It's our prayer that you will be equipped and encouraged as you help your child grow in faith and connect with others.
Is your child interested in taking the next step in their faith journey by participating in Believer's Baptism?
Baptisms will be held during our 9 a.m. worship experiences on Sunday, Aug. 28.

We encourage families with kids in 3rd-12th grade to participate in Basics in preparation for Believer's Baptism.
Join US for BASICS!
This class is designed to help you clearly present the Gospel to your child, and discuss Believer's Baptism and how it is an expression of the Gospel.
Our pastoral staff will share biblical truths, foster intimate family discussion and provide tools to empower your whole family to keep learning and living out a disciplemaking way of life.
Questions?