Men's Advance: Band of Brothers
Tuesday, May 17, 2022, 6:00 PM - 8:30 PM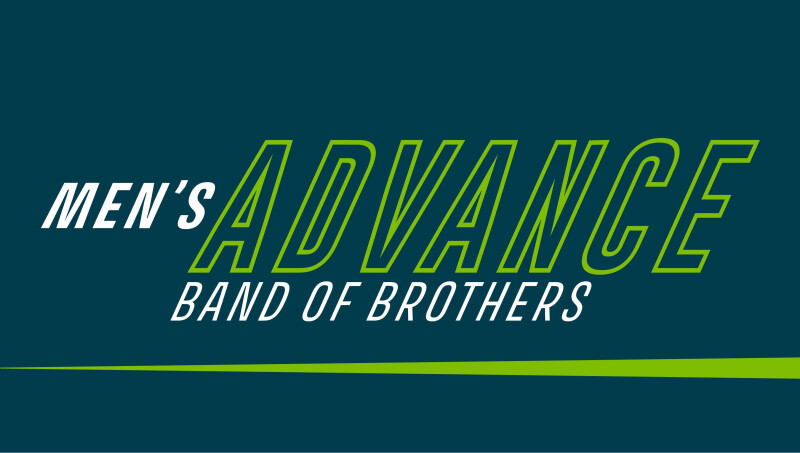 A one-night event for men!
What does it mean to be a man of God? How about a disciple of Jesus?
Do mighty men sometimes fall? The early disciples certainly did!
We each come to our spiritual walk with a past... we face temptations and challenges all of our days on earth.
Join us for this special Men's Advance as Bill Marris teaches us about the shady past of the first disciples, who become a true Band of Brothers. We'll look together at how no matter our history, we have a calling from God. Donnie Douglas will lead us through an interactive exercise to help us surrender and leave our burdens at the cross. Through repentance and leaning on our brothers, we can stand strong in this world!
WHEN: May 17 from 6 - 8:30 p.m.
WHERE: Oakwood Church
WHO: Men age 13 and up (younger guys are welcome at the discretion of dad/grandpa)
FOOD: Eat dinner before you come. Snacks will be provided.
COST: Free!