Mental Health Ministry Q+A
Thursday, October 28, 2021, 6:30 PM - 8:00 PM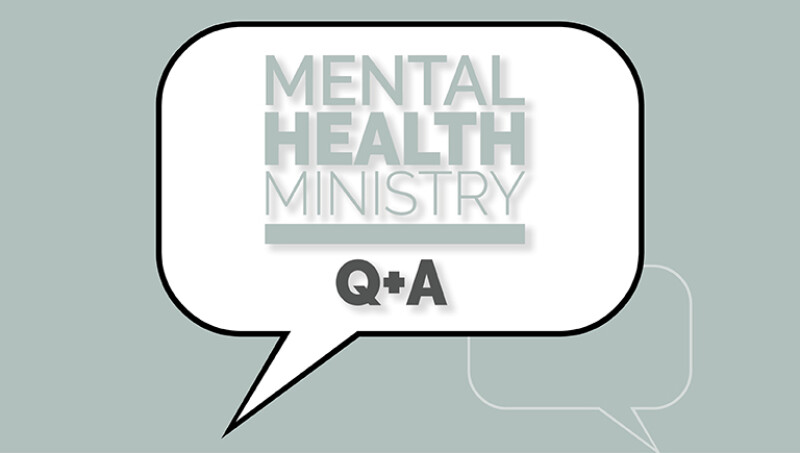 Marriage can be hard. Parenting has its challenges. Loving others struggling with addiction can be difficult to navigate. Living with a mental illness is life changing.
Oakwood is here to help.
Our Mental Health Ministry is hosting a Q+A event on Thursday, Oct. 28, from 6:30 - 8 p.m. Hear from our panel of mental health industry professionals about a wide variety of topics like:
Healthy boundaries and self care
Addiction
Signs of anxiety and depression
Suicide awareness and prevention
Parenting through a pandemic
Marriage and relationship support
We'll begin our time with an introduction from each of our panelists who have a diverse spectrum of mental health experience.
Meet the Panelists
Laura Cherone, LCSW, LCSAC, Clinical Psychotherapist | Family Service of Waukesha
Michelle Davison, LCSW, LSSW, School Social Worker
Jonathan Irish, LPC, MA, HTR | Healing Arts & Counseling
Debbie Wicker, MEd in Counseling
Donna Robinson, co-founder of Milwaukee House of Prayer and director of Roots Counseling
Ask the Professionals
After the panelists introduce themselves, we'll have plenty of time for questions and answers. You can ask questions live during the event, or you can submit questions ahead of time (submit questions in the registration link below).
More
If you have questions about this event, contact Marcus Constantine or Carrie Ziebell. Learn more about our Mental Health Ministry here.