Just Among Moms (JAM)
Every Thursday, from 01/13/2022 to 04/28/2022, 9:00 AM - 10:30 AM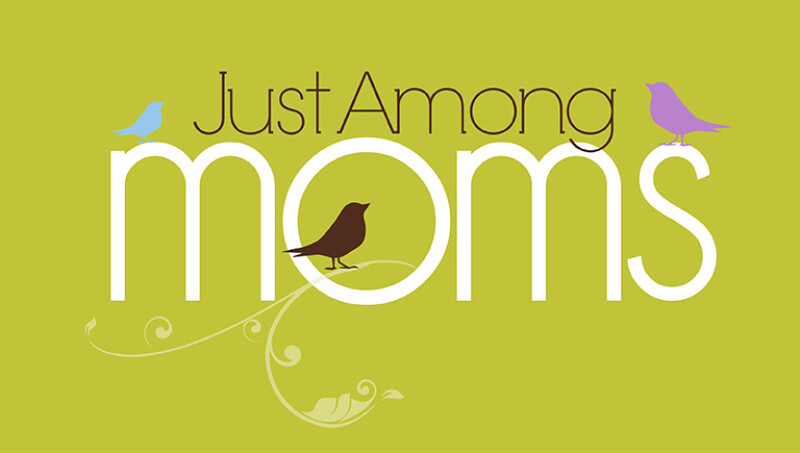 Join us this semester for "The Miracle Moment…How Tough Conversations Can Actually Transform Your Most Important Relationships." In each video, Nicole Unice will teach us a new way to relate to those around us and give us practical tools to handle conflict.

We will also hear from a variety of speakers who will address topics relevant to us as moms. Each week there will be time to connect along with meaningful small group discussion.
Details:
When: Thursday mornings beginning Jan. 13, 2022 from 9-10:30am*
Place: Oakwood Church
Childcare: Free, preregistered childcare for birth through age 6
Cost: $10 for moms new to JAM this year
* JAM is also offered Wednesday evenings beginning Jan. 19, 2022, from 6:30 - 8 p.m. Free, preregistered programming for children birth through 8th grade is available.
Questions? Just ask.
Erin Zelenko and Ashley Schmidt lead the Thursday morning group and Lexi Ellis leads the Wednesday night group.