High School Fall Retreat
Friday, September 17, 2021 - Sunday, September 19, 2021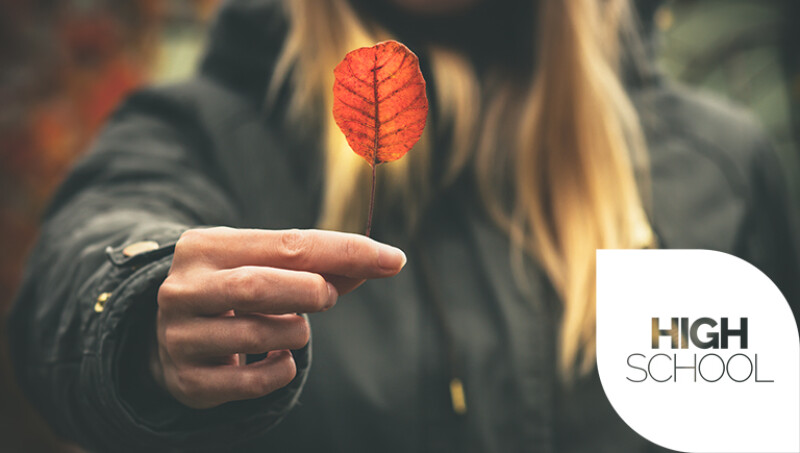 The Fall Retreat will set up the year ahead for students.
Pastor Darrell Stribling will be joining us to discuss apologetics and worldview.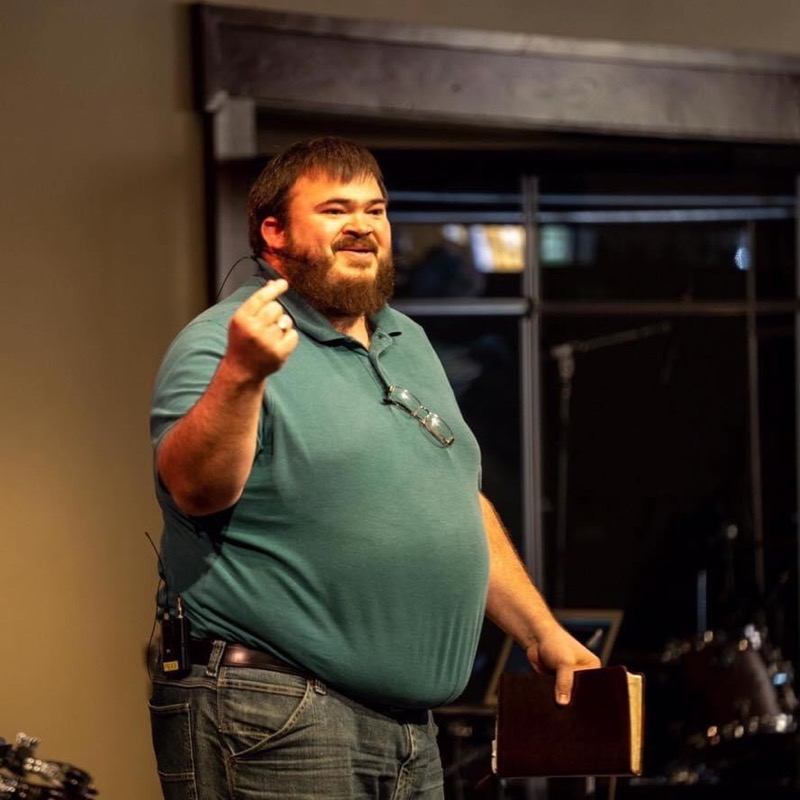 Pastor Stribling has served in vocational ministry for 17 years, and is currently the Pastor of Residency and Ministry Partners at Eastview Christian Church. He holds an MA in Philosophy and Apologetics from Lincoln Christian Seminary,
and will complete his second MA in Ministry Leadership this coming Spring. He teaches classes on apologetics, theology, philosophy, and culture as an adjunct professor at Moody Bible Institute. Additionally, he teaches Bible and Apologetics at a private Christian school,
Christian Life Academy.
DETAILS
Date: September 17-19, 2021
Time: Leave Oakwood at 4:45 p.m. on Friday, Sept. 17, and return at Oakwood at 12 p.m. on Sunday, Sept. 19.
Location: Lake Waubesa Bible Camp, McFarland, WI
Cost: $60 includes lodging, meals, transportation and activities