PULSE: Leadership Development for Men
Third Saturday from 09/18/2021 to 05/21/2022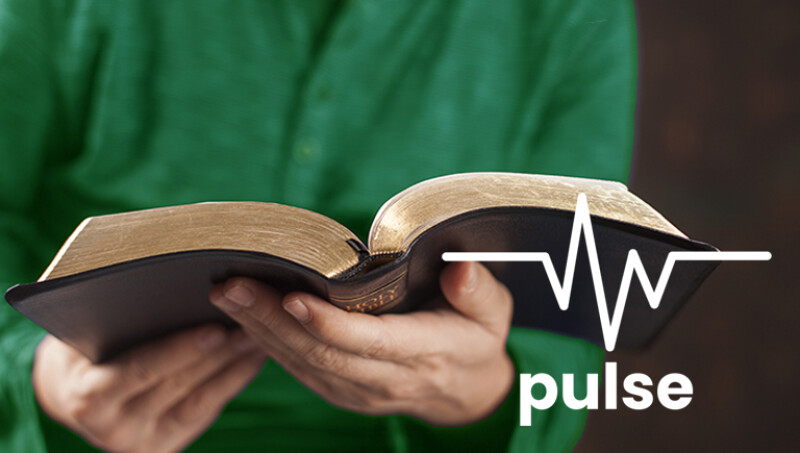 An opportunity for men to grow in their disciplemaking influence at home and at work
Over the course of nine months, men will gather as a large group and in cohorts to be equipped and take next steps in areas like:
spiritual disciplines
disciple making movements
spiritual gifts
emotional health
integrity
marriage and family relationships
spiritual warfare
kingdom impact
Each month, we will provide a resource to help men engage with and go deeper into each topic. Men will have the opportunity to choose between a book to read, a podcast to listen to or a video series to watch (based on their preferred learning mode).
Men will also meet monthly with a smaller cohort. Coaches will begin with prayer and a brief sharing from the Word. Men in the cohort will each take a turn setting the agenda for the cohort meeting (based on what's happening in their life or a specific area they want to grow in and receive input from the group).
This journey will culminate in May with a weekend retreat focused on leaving a legacy.
NOTE: This opportunity is not limited to men from Oakwood. Feel free to invite other men from your family or relational network, whatever their church background.
Details
What: PULSE is a cohort-based leadership development opportunity for men
When: September 18, 2021 - May 2022
Commitment:
9-month commitment with reading
Two hour interactive training the third Saturday morning of each month
One cohort meeting each month (time and place determined by men in each cohort)
Weekend retreat in May
Cost: Only if men choose to purchase the month's recommended book, will there be a cost involved
Have questions?
Contact PULSE leaders Nate Stenholtz or Marcus Constantine.