The Art of Marriage Retreat
Friday, February 24, 2023, 6:00 PM - Saturday, February 25, 2023, 3:00 PM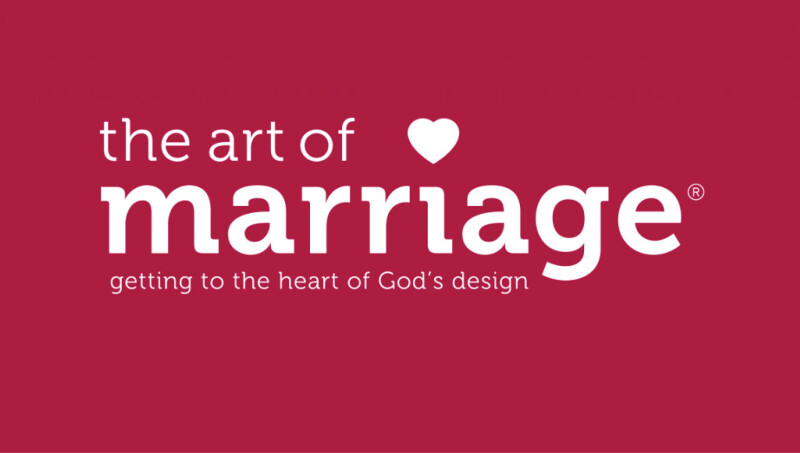 Every marriage is unique, expressed by the colorful personalities of each spouse and textured by the circumstances at play in their lives. Blending these is a divinely-inspired art form that's challenging to master... but definitely worth the effort.
Details
What: Oakwood's The Art of Marriage Retreat
When: Friday, Feb. 24 at 6 p.m. - Saturday, Feb. 25 at 3 p.m.
Choose to make a weekend out of it and stay Saturday night, too!
Where: Green Lake Conference Center | Green Lake, WI
Who: Pastor Daryl, Elaine and Oakwood Marriage Mentors are hosting this retreat for Oakwood couples
Cost: $275*/couple (includes a hotel room for one night, three fine-dining meals and materials)
Staying through to Sunday? The cost is $420*/couple (additional night of lodging, dinner Saturday and breakfast on Sunday)
*Credit card processing fees are additional, if paying online. Scholarships are available.