Your Smile Makes Our Day! Sign up to be pictured in the Oakwood Church Directory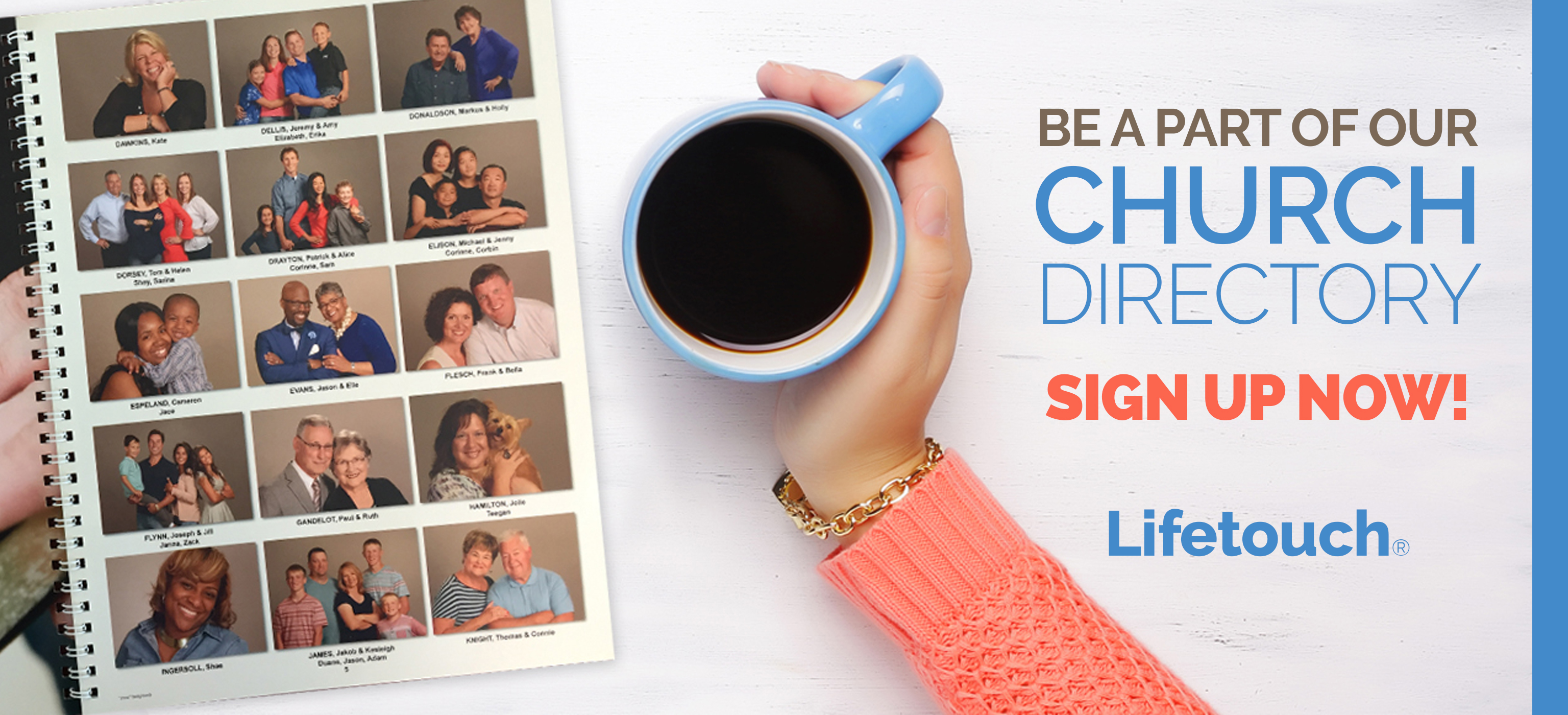 We are getting ready to create a new photo directory and need you to help make it complete! Our directory will showcase our families, provide contact information, and become a useful resource to keep us connected. By participating, you will receive a printed and electronic version of the new directory. Schedule your professional photography session HERE or at the sign up table on Sunday mornings, or contact Lynda at 262-367-1212 for assistance.
Our directory won't be complete without you. Sign up today!