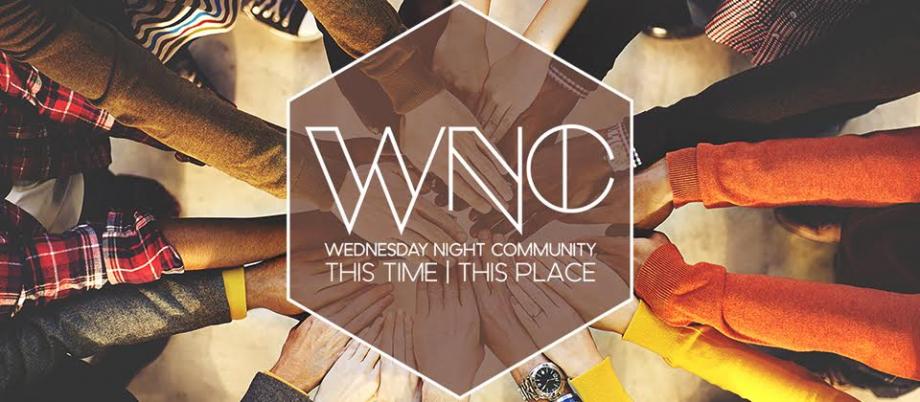 Wednesday Night Community
WINTER 2020 - Trimester 2

January 15 - March 4
6:30 - 8:00 pm
WNC is designed for this time and this place...for us to connect in meaningful ways with each other and with Jesus, to make a difference in the lives of others, to focus anew on the call to love God, love others, and make disciples.
Weekly table fellowship at The Café, followed by on-site groups for all ages: intentional spaces where together we are transforming. in community. on mission.
The Café
A great way to get to know others in our community while enjoying freshly-crafted pizzas! Reasonable prices…invaluable time together. Cafe opens at 5:30 pm
For KIDS
Preschoolers (ages 3-K) and elementary kids (1st -5th graders) connect in an interactive setting: a space where they can develop healthy, nurturing relationships with other kids their age, with caring adults and with God. In small groups, they'll apply biblical truths in attention-grabbing activities/projects. We're energizing the next generation to love God, love others and make disciples!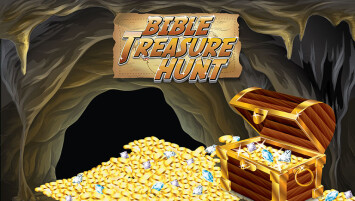 1st thru 5th graders: who doesn't love hunting for treasure!? The Bible is filled with clues to help us find the greatest treasure. Join the adventure this January! It's a night of high-energy learning about God. Be sure to register your 1st-5th grader HERE.


For MIDDLE SCHOOL
Middle school group exists to love God, love others, and make disciples. We accomplish this by building relationships with peers and leaders in a high-energy and small group-focused format—which includes activities, prayer and serving others.
For HIGH SCHOOL
This trimester includes readings from The Prophets, This year's Community Bible Experience book.
For ADULTS
For Trimester #2, all groups will be participating in CBE as all of Oakwood reads through The Prophets. Please register for the one of the following groups, so we can plan accordingly. More information about Community Bible Experience, as well as placing your book order/purchase here
CO-ED GROUPS
Led by Todd Jerdon and meeting in the Journey Room/Library
Let by Wayne and Penny Steffen and meeting in the Conference Room
for WOMEN
Led by Sarah Hayden and Brittney High and meeting in the Gathering Place
Led by Laurie Sawall and meeting in the Meadows
for MEN
Led by Pat Feder and Dave Jeske and meeting in the Northwoods
NOTE: Child care (under age 3) is provided for parents attending an on-site group. Registration is required.
REGISTER FOR GROUPS AND CHILD CARE HERE