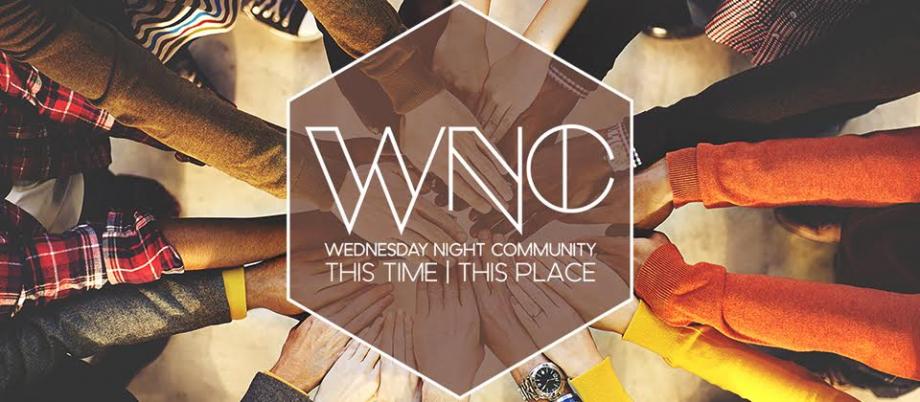 Wednesday Night Community // Winter 2019
WNC is designed for this time and this place...for us to connect in meaningful ways with each other and with Jesus, to make a difference in the lives of others…to find "space for the chase" as we chase God's heart together: to love God, love others and make disciples.
Trimester TWO starts Wednesday, January 16, through Wednesday, March 6. All groups from Middle School on up will be doing Community Bible Experience!
Weekly table fellowship at The Café, followed by on-site small groups for all ages: intentional spaces where together we experience transformation. in community. on mission.
Can't wait to see what our God has in store this year as we chase Him wholeheartedly!
The Café
A great way to get to know others in our community while enjoying freshly-crafted pizzas! Reasonable prices…invaluable time together. Major credit cards accepted.
For KIDS
Preschoolers (ages 3-K) and elementary kids (1st -5th graders) connect in an interactive setting: a space where they can develop healthy, nurturing relationships with other kids their age, with caring adults and with God. In small groups, they'll apply biblical truths in attention-grabbing activities/service projects. We're energizing the next generation to love God, love others and make disciples! NOTE: Nursery care (under age 3) is provided for parents attending an on-site small group.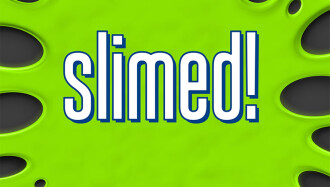 Click HERE for the details on the Slimed curriculum for 1st-5th graders!
For MIDDLE SCHOOL
Middle school group exists to love God, love others, and make disciples. We accomplish this by building relationships with peers and leaders in a high-energy and small group-focused format—which includes activities, prayer and serving others. Our Middle Schoolers will be experiencing CBE in an age-appropriate way!
For HIGH SCHOOL
Within small groups, we'll explore Community Bible Experience together.
For ADULTS (co-ed)

Note for Adult (co-ed, women's and men's) Groups: To ensure optimal community, each on-site small group can sometimes reach its maximum capacity for the trimester. Please register in advance using the link at the bottom of the page!
For Trimester #2, all groups will be participating in CBE as all of Oakwood reads through The Writings of the Old Testament. Please register for the one of the following groups, so we can plan accordingly. More information about Community Bible Experience, as well as placing your book order/purchase here.
CO-ED GROUP
Led by Elizabeth Cole
WOMEN'S GROUP
Led by Nancy Carmichael-Stoner
MEN'S GROUP
Led by Pat Feder