Student Ministry News: Week of July 30, 2018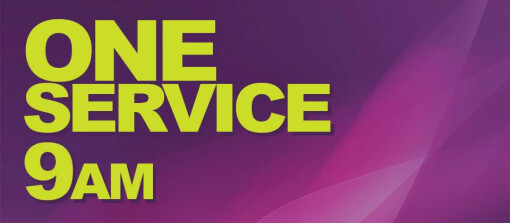 August 5 - September 2 are Family Sundays at Oakwood Church!
That means we have one service each week at 9am and everyone worships together as one church family—no student Sunday School programming.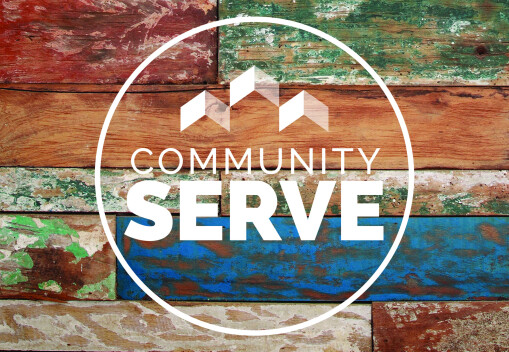 There will not be an official gathering of students for Community Serve on August 4th, but students and parents are encouraged to serve together as a family that day. August 4th is aimed to encourage and serve police, firefighters and first responders in our communities. Bake or buy some treats to deliver, attach an encouraging note, and encourage and pray for these individuals. Click HERE for more Community Serve ideas.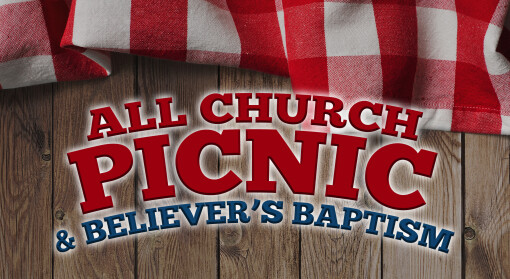 Our next baptism is scheduled for Sunday, August 12, in conjunction with our annual church picnic. If your student is interested in being baptized, please contact Josh Larson as soon as possible. Click HERE for all the fun picnic details!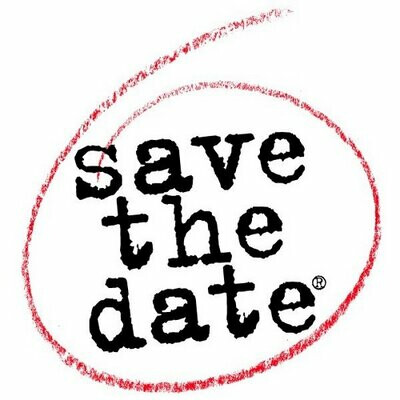 Campfire Bible Study & Worship - August 22
High School Bash - August 26