Student Ministries News: Week of November 6, 2017

Sunday: This month we are hearing stories of God at work in the lives of students and adults. This Sunday we began with the foundation of God's big story throughout the pages of Scripture. The danger is that if we leave one piece of the story out then it all collapses like in the game of Jenga. We also heard one of our Student Ministries volunteers share their faith story. In the coming weeks we will hear from students who have gone on mission trips this year as well as from one of our ministry partners in the inner-city of Milwaukee.
UPCOMING EVENT: DISTRICTS - JANUARY 5-7, 2018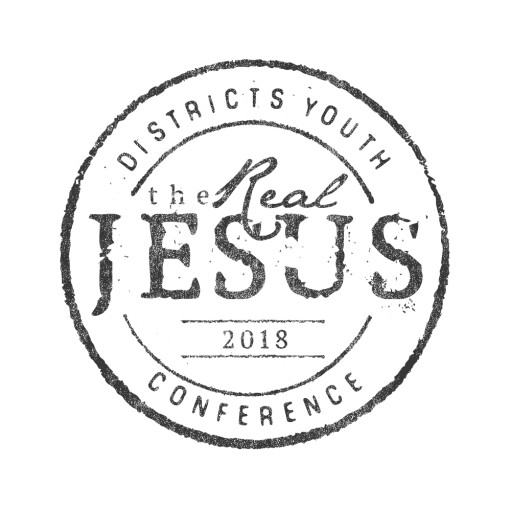 $150 registration fee is due by November 27.
Click HERE for complete conference itinerary.
Departure & Arrival Information:
Friday, January 5:
Students and adult leaders meet at Oakwood at 1pm*(eat lunch prior to arrival or pack a lunch). Students and leaders will depart at 1:30pm.
Students and leaders arrive in Green Bay at approximately 4pm.
ALL students and leaders check into hotel.
Dinner will be provided at 5pm.
Sunday, January 7:
ALL students and leaders will depart from Green Bay at approximately 11:30am
Approximate arrival time at Oakwood is 2:30-3pm
*Students will be responsible for 3 meals while at the conference (Saturday lunch and dinner, and lunch on the way home on Sunday). Suggested budget: $7-$10/meal.
SCRIP FUNDRAISER:



Scrip orders will be placed the 3rd Friday of every month. Start fundraising for upcoming events like Districts and Winter Xtreme now! Click HERE for more information. If you do not yet have an account with Scrip, you will need Enrollment Code 6B598B26539L6 to join the OSM group. Contact should you have any questions.
DIVINE CONSIGN/OAKWOOD CAFE' FUNDRAISER: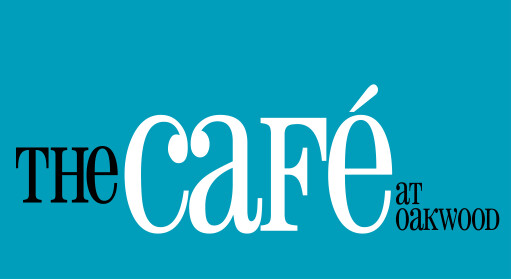 Students can earn money by working Oakwood Cafe shifts during Divine Consign November 6-November 11. This proved to be a very profitable fundraiser last Spring for Guatemala. The money is divided out by hour so the more shifts you work the more you earn. Adults can also work shifts for their children or other students. For more information and to sign up for shifts to work click HERE.
WAYPOINT FOR 7TH & 8TH GRADERS!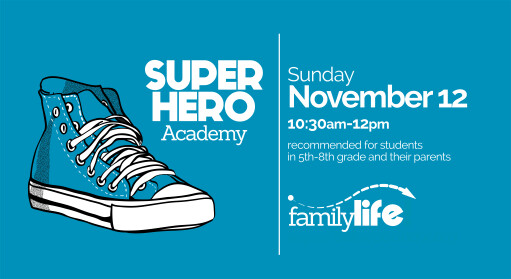 During this Waypoint, we will discover that Christians have been given the mind of Christ and the ability to make wise choices by being filled with the Holy Spirit. We will also develop ways to live a life that will be evidenced by the Fruit of the Spirit. Click HERE to register for only $5/family!
FAMILY NIGHT FOR PARENTS AND STUDENTS IN 7TH & 8TH GRADES: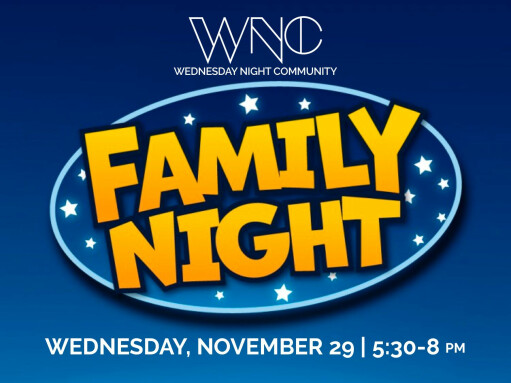 Ever wonder what your kids
do on a Wednesday night?
We've planned a special Family Night for you to enjoy the experience alongside your kids! Be part of their small group and meet their leaders. Play games, have fun and learn more about how you can Love God, Love Others and Make Disciples.
Join us, Nate, Becci, Myles and Josh
TIME:
5:30 pm | Eat as a family in the Oakwood Café
6:30 pm | Activities begin in each student area
8:00 pm |Say "Thank You" to volunteers and leaders