Student Ministries News: Week of November 13, 2017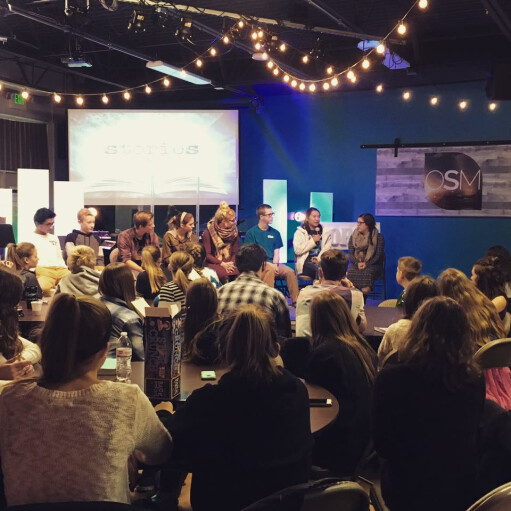 This Sunday we heard stories from Bella about her trip to Costa Rica as well as stories from the Guatemala Team. Next week we will wrap things up with Darnell from Harvest Center Ministries.
UPCOMING EVENT: DISTRICTS - JANUARY 5-7, 2018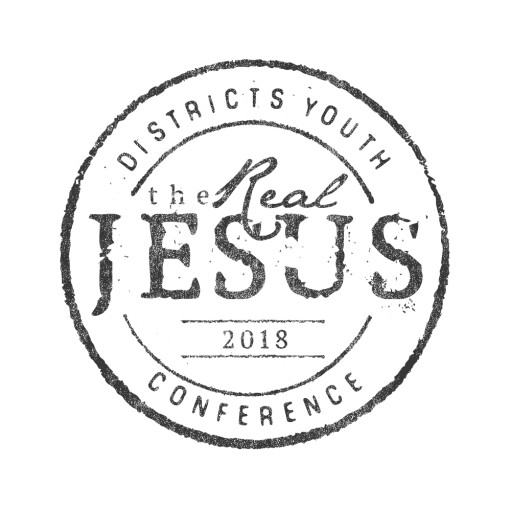 Click HERE for more information and to register. $150 registration fee is due by November 27.
SCRIP FUNDRAISER:



Scrip orders will be placed the 3rd Friday of every month. Start fundraising for upcoming events like Districts and Winter Xtreme now! Click HERE for more information. If you do not yet have an account with Scrip, you will need Enrollment Code 6B598B26539L6 to join the OSM group. Contact should you have any questions.
FAMILY NIGHT FOR PARENTS AND STUDENTS IN 7TH & 8TH GRADES: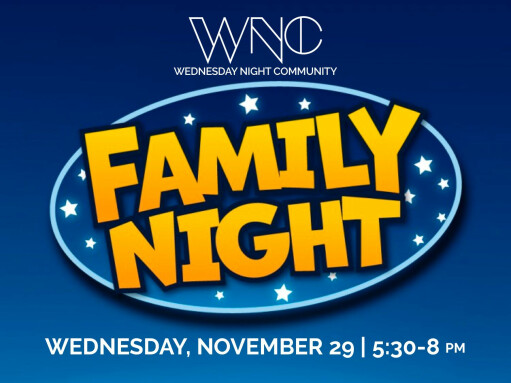 Ever wonder what your kids
do on a Wednesday night?
We've planned a special Family Night for you to enjoy the experience alongside your kids! Be part of their small group and meet their leaders. Play games, have fun and learn more about how you can Love God, Love Others and Make Disciples.
Join us, Nate, Becci, Myles and Josh
TIME:
5:30 pm | Eat as a family in the Oakwood Café
6:30 pm | Activities begin in each student area
8:00 pm |Say "Thank You" to volunteers and leaders