Student Ministries News: Week of December 3, 2017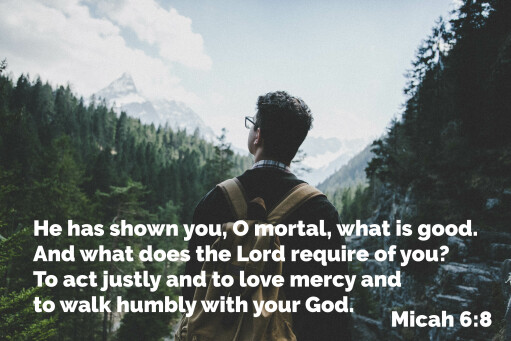 Here are a few questions to consider from this Sunday's lesson on justice. Why should we care about justice? How might God call us out just as he did to Israel? How do you take advantage of others? What does it look like for you to live justly? Check out the link to the Justice video.
OSM CHRISTMAS PARTY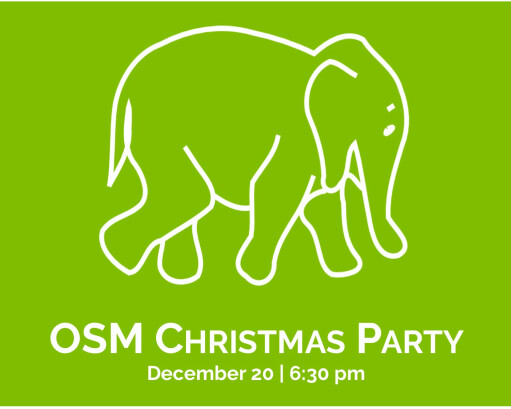 Click HERE for more details and to RSVP!