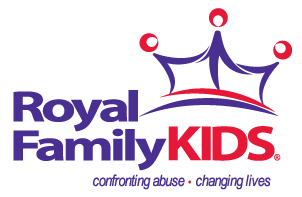 Foster parents are real heroes, providing "at risk" children a safe and secure home. As they may need a break, we can be their respite by supporting the local Royal Family KIDS Camp.
Scott & Julie Holzli, of Oakwood Church, are the directors of the first Royal Family KIDS Camp in Waukesha County. Their mission is to create life-changing moments at a camp designed specifically for the abused, neglected, & abandoned children. The camp is part of the nation's leading network of camps for abused, neglected and abandoned children in the foster care system and is one of the key programs that our Mission: Hope ministry supports.
To learn more about Royal Family KIDS Camp and how you can volunteer for various roles at camp, to send a camper or to make a financial donation, please visit the Royal Family KIDS Camp-Hartland website. You can also email Scott & Julie Holzli with questions and support.