Quest 56 News Week of May 8, 2017

Hello everyone!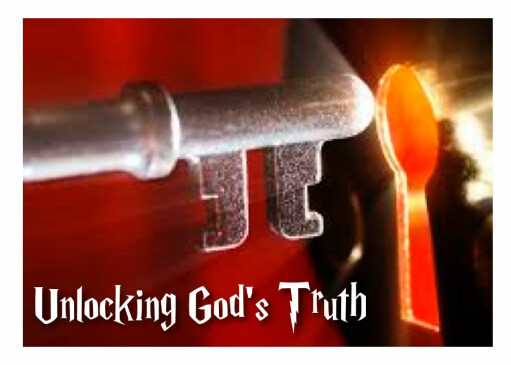 This week Quest 56 will be talking through 1, 2 and 3 John on Sunday! We have only two weeks left of our year long Bible survey! We made it! We'll be discussing how John emphasizes love and gives us a way to "test" ourselves to see if we're really following Jesus or not. Ask your child about the lie detector we watched after class on Sunday!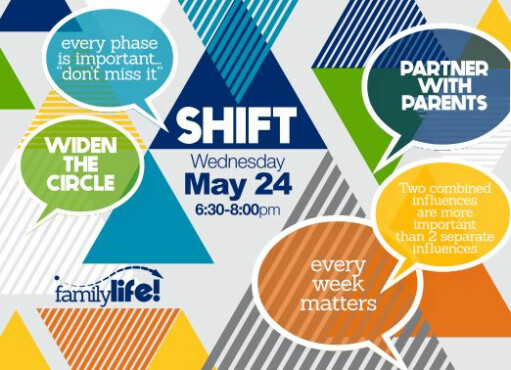 Make sure to swing by the Shift Waypoint on May 24th if your 6th grader is moving up to Big Tree next year! We'll be talking about how each phase and each week matters in a child's life as well as how we can widen the circle of adults who invest in your child's life through their school years. For more information click HERE.
See you soon!
Myles "Tails" Hanson
Q56 & Waypoints Director