Quest 56 News Week of May 15, 2017

Hey everyone!
I hope you're all having a fantastic week. What beautiful weather we've been having!

THIS WEEK: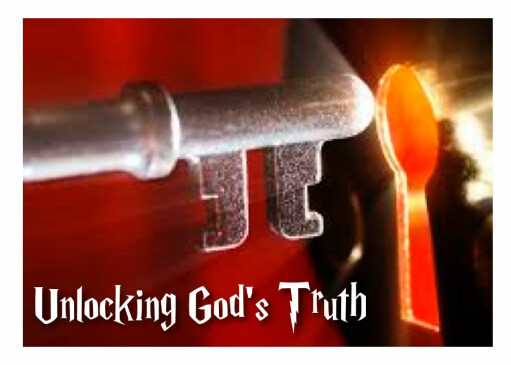 This week Quest 56 will be ending our 1 year Bible survey where we went through every book of the Bible! We end with Jude and Revelation this Sunday! We made it! The Quest 56 team hopes that each student took a small nugget from each book in our journey and got to see how the Bible matters in our every day life, not just the time it was written for. God is working in each of us through His Word and that's exciting to know!

WAYPOINT FOR 6th GRADERS & THEIR PARENTS: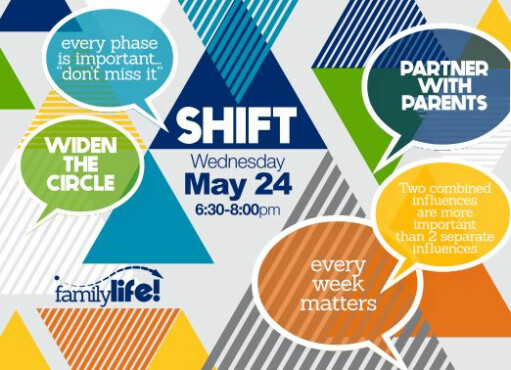 Next week, May 24th, will be our "Shift" Waypoint! It's from 6:00 - 8:00 pm and we would love for YOU to join us! We'll be discussing the transition into a new phase, why every week matter, broadening the circle of love and care through the leaders in new programs, and plans and vision for the upcoming year for that new phase. We'd love to see you there! Register HERE!
Have a great week!!!!!