Preschool & Elementary School: Week of September 2, 2019

Partnering with Parents—A Win-Win for Kids!
In Kids Quest, it's our desire to energize kids to love God, love others and make disciples.
We recognize that parents and families are the primary spiritual influencers in a child's life, and that by partnering with you, our collective influence is even stronger. We want children to have a faith that lasts a lifetime!
To partner with you, we'll send information via email about the Bible lesson we'll be studying each week before we teach it. Please feel free to talk with your kids about what we'll be learning at church in advance. Then, when they hear the Bible lesson at church it will help reinforce what they've been learning at home.
Because children learn differently in each phase of life, our Bible lessons will differ slightly between 2 year olds, preschoolers and elementary kids. We'll have a different section in our weekly newsletter highlighting the lesson in each area. We also have a special curriculum for children in our Crawlers / Walkers nursery—introducing them to God's love, too!
Besides a weekly Bible lesson, children (preschool and elementary) will have monthly Bible verses that support the Biblical principles we're learning and help them hide God's Word in their heart. Each month, you can look for beautifully designed postcards to display in your home and work on as a family.
As we help kids love God and love others, we'll have different offering projects that we're working on throughout the year. We'll share project options with the children to get their input and set a goal. God has done amazing things through our kids in the past, and I'm excited to see how He will use them again this year.
On Wednesday Nights preschoolers will finish out the Old Testament starting in the book of Judges and going through the Israelites return from captivity.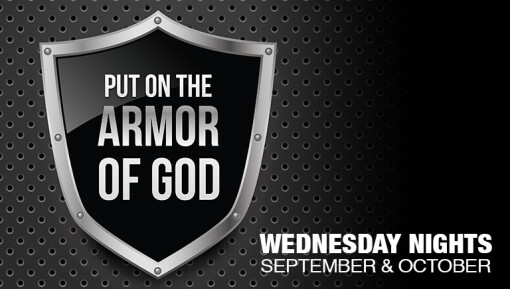 1st thru 5th graders will start the fall learning how to Put on the Armor of God—something they need every day to protect them from the attack of the enemy. It's a night of high-energy learning about God. Be sure to register your 1st -5th grader by clicking HERE.
_______________________________________________________________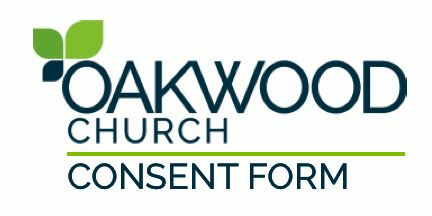 If you haven't already done so, please register your child/ren for fall programming by updating their consent form(s) HERE.
_______________________________________________________________
Here's what we'll be talking about on Sunday, September 8th—
Elementary—God is Eternal
Genesis 1-3 (Creation / Fall of Man)
I hope you've had an opportunity as a family to be out in God's beautiful creation this summer. Looking up at the stars filling the night sky always makes me think of God—His awesomeness, His majesty, His beyond-understanding love.
God is eternal. He has always been and always will be. Genesis 1& 2 tells about the creation from the beginning of the universe to the creation of man in God's image. Genesis 3 describes the fall of mankind and gives us a picture of God as pursuer. At the outset of sin, God began to draw Adam and Eve back to himself. When Adam & Eve hid, God looked for them. God made a promise to send a Rescuer.
In Genesis we see the relationship God wants to have with us—one in which we're in perfect harmony with Him!
September Bible Verse: Psalm 90:2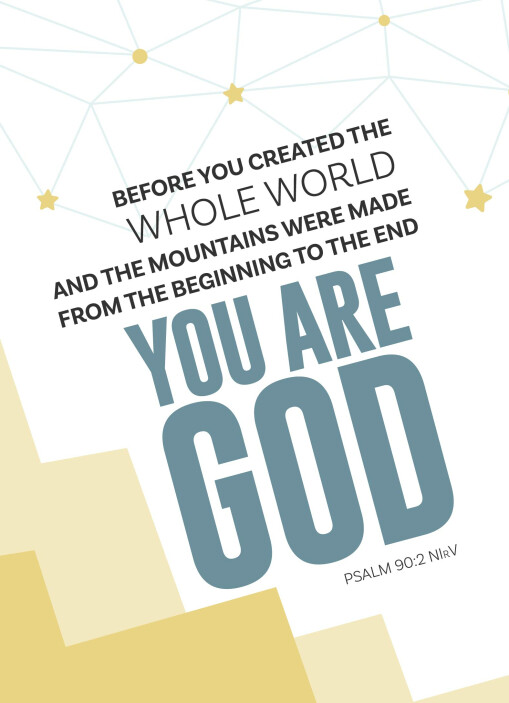 Preschool—God is Creator
Genesis 1-2 (Creation)
Before anything in our world existed, God was there. He decided to make the heavens and the earth. He made the light, the sky, the sun, the moon, and the starts. He made the land and the sea. And then He made things to fill the earth—the plants, the birds, the animals, the fish and all the little crawling bugs! At the end of each day, God said that His creation was "good." And then He made His final creation: people! After God created people, He called His creation "very good." What a good Creator God is!
God is active from the very first phrase of the Bible, "In the beginning God…" Within the first few words in Scripture, we see God moving to create a world and a people who He can love and bless.
God is Creator; God is our Creator. He is not only powerful, but also loving, caring, active and involved—and He created us for relationship.
September Bible Verse: Revelations 4:11a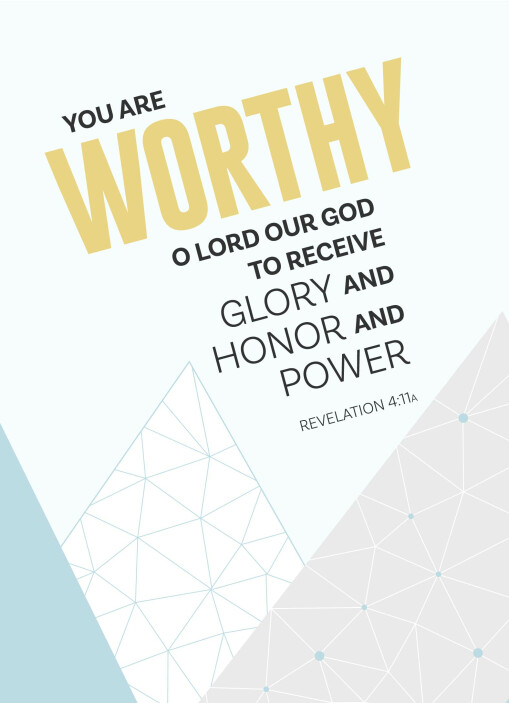 2 Year Olds–God made our World
Genesis 1-2 (Creation) / Foundational Truth: God Made Me
God made our world in six days. He created something amazing out of nothing! He made the heavens and the earth, the sky, the water, land and plants, the sun, the moon and the stars, the fish and birds, and the animals and people. God made all of this for us to take care of. On the seventh day, God was finished creating our world and He rested.

How do we respond to God and His work? God wants us to worship Him! He also wants us to take care of all the things and people He created.
_______________________________________________________________
Offerings—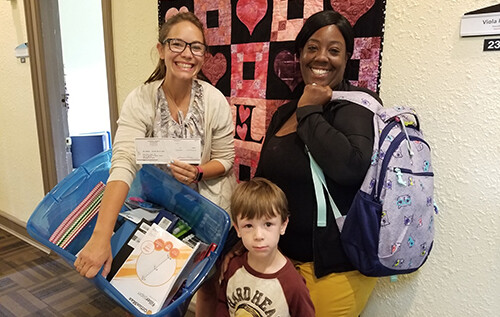 With our summer offerings, we gave 15 children at HeartLove Place in Milwaukee back-to-school supplies. Praise Jesus! God's love in action, blessing the lives of kids in Milwaukee!
What should our offerings go towards this fall?
Last year we gave to Feed My Starving Children, and kids packed meals in March. Should we help here again? Please take a few moments to talk with your children to see where God might be leading their hearts.
Looking forward to seeing you Sunday!
Becci Terrill
Children's Ministries Director
262-844-3201 (cell)
262-367-1212 (office)

Energizing the Next Generation to Love God,
Love Others and Make Disciples
9/3/19