Preschool & Elementary School: Week of October 7, 2019

Here's What's Happening on Wednesday, October 9 -
Preschool—Samuel Listens & Obeys (I Samuel 3)
God didn't wait until Samuel was "old" to speak to him or use him for ministry. God spoke to Samuel while he was a child, serving God in the tabernacle. Samuel is a great model to each of us—listen for God's voice and obey what He tells you to do!
Elementary—The Helmet of Salvation
It's Missions Night this week, and the perfect time as we study the Helmet of Salvation. Missionaries to Mozambique, Elin & Phil Henderson will be joining us during our large group time and leading a station. Kids will have the opportunity to hear them share more about how they share the Good News with people in Africa.
Here's what we'll be talking about on Sunday, October 13 -
Elementary—God is Faithful
Genesis 27-28, 32-33 Jacob Wrestles with God)
This past week we met Jacob in God's Story. He wasn't such a good guy. He lied, cheated and stole from his own family. Thankfully, God's love isn't contingent on what we do.
When we meet up with Jacob this week, a lot has happened—he has left home, met God, gotten married (twice!) and had many children. After many years of running away, Jacob is heading home to meet his brother, Esau, who wants to kill him.
This is where God meets Jacob, literally, and wrestles with him all night. Jacob faced his sins, repented and was changed by God. God even changed Jacob's name to Israel, which means "one who strives with God." God's plan for Jacob's life was greater than Jacob could imagine. God is faithful to complete what He begins.
I'm so glad. Aren't you?
October Bible Verse: Philippians 1:6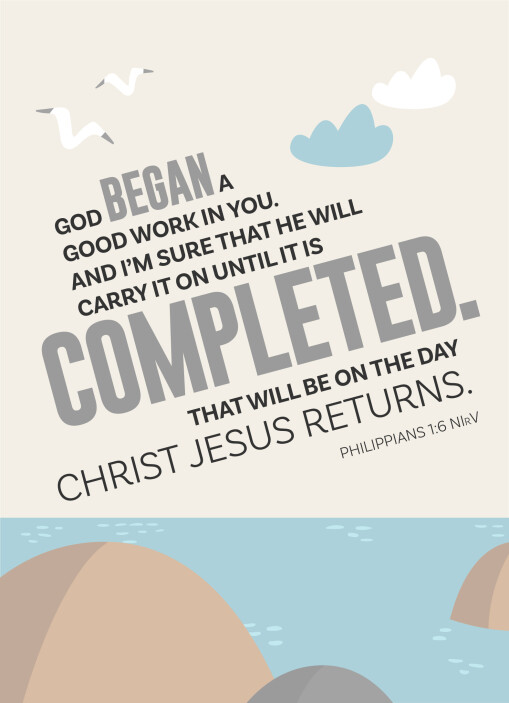 Preschool—God is I AM
Exodus 3-4 (Burning Bush)
God is holy and living. He wants to show each of us who He is. Long ago, there was a man named Moses. God saved Moses when he was a baby, and Moses grew up in a palace in Egypt. Later Moses moved to the desert. One day, Moses was taking care of the animals when he saw something amazing—a bush was on fire but it wasn't burning up! Moses went to see what was happening and he heard a voice. It was God's voice! God was in the flames on the bush! God told Moses that He is I AM and there is no one like Him anywhere. God wanted Moses to know about Him. He also gave Moses a big job to do, but God said He would be with him and help him do the job. God wants us to know Him, too, and that He is holy. God has given us the Bible—the Big God Story—so we can learn about Him, too.
October Bible Verse: Jeremiah 10:6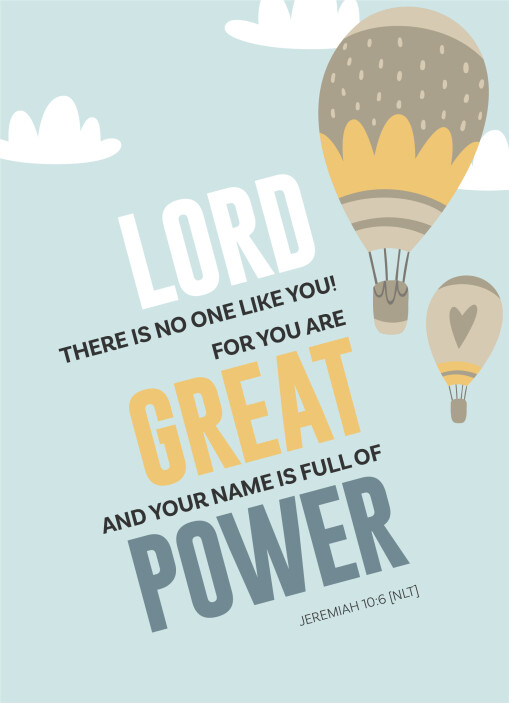 2 Year Olds–God is Mighty
Exodus 14-15 (Moses)
Foundational Truth: God made Me
God's people had lived in Egypt a long time and they wanted to go to their home, in their own land. God is going to use Moses to show the king of Egypt (Pharaoh) that He is mighty by doing many incredible things. God is also going to lead His people on a trip to their home. God is going to protect His people and show them He is mighty every step of the way.
Offering—Feed My Starving Children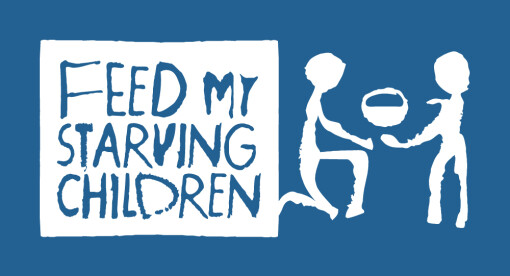 Our offering this past Sunday came to $16.12 bringing our total to $84.04. That's 158 meals for hungry kids!


Soles for Jesus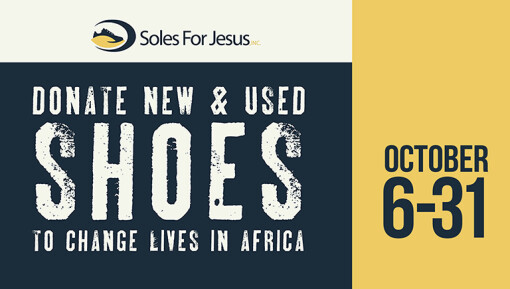 Bring your extra shoes for Soles for Jesus—providing kids in Africa with shoes—the entire month of October. Collection bins are located throughout church and in the Kids Zone.
Operation Christmas Child Shoeboxes are Still Available!

You can still pick up Operation Christmas Child shoeboxes at the back of the Worship Center. Thanks for helping kids around the world know the love of Jesus! Please return filled shoeboxes to the OCC booth at Oakwood by Sunday, November 10th.
Summer Camp Survey—Can you help?
Each summer we host SpringHill Day Camp. Kids from our community enjoy high-energy activities focused on faith. This year we participated in a special project to evaluate what SpringHill does each summer.
If you have a few moments, would you please fill out this survey. It's not necessary to have attended camp. They're actually hoping to get feedback from families who didn't attend camp. Thanks for helping us out! Click HERE to complete the short survey now.
God bless your week!
Becci Terrill
Children's Ministries Director
262-844-3201 (cell)
262-367-1212 (office)

Energizing the Next Generation to Love God,
Love Others and Make Disciples
10/8/19