Preschool & Elementary School: Week of November 11, 2019

Here's what we're learning on Wednesday, November 13th—
Preschool— David and Saul (I Samuel 26)
David continues to show God's love to others. This time he shows his love to King Saul. David showed the king kindness even when he was not kind to him!
This is not easy for any of us to do, especially little ones. Only by the grace of God can we turn the other cheek and be kind to those people who are trying to hurt us—a big life lesson!
Elementary—Decoding the Stories of Jesus
We'll continue looking at the stories of Jesus, and this week we'll focus on The Good Samaritan in Luke 10. There is so much to learn from this story! God wants us to love everyone—and show our love by helping even when it's not easy. I pray that all of us look a little deeper at our own lives and how we show God's love to others.
Join us - Wednesday, November 20 is Family Night
Ever wonder what your kids do on a Wednesday night? We've planned a special Family Night for you to enjoy the experience alongside your kids! Click HERE for more information.
Here's what we'll be talking about on Sunday, November 17th—
Elementary—God is Victorious
Exodus 12-15 (The Exodus, Pt. 2)
Before God won the victory and rescued His people from Egypt, He formed them into a special nation and gave them special rules for how to be a part of that family. God told His people how to celebrate their deliverance from Egypt once they were safely in the Promised Land—Passover—because of what the Lord did for me when I came out of Egypt (Exodus 13:8). God knew the deliverance of His people from slavery was a monumental event that would need to be celebrated again and again.
After their mass exodus, the Israelites' identity was forever changed. They were finally a people free to celebrate. They were finally a people free to worship the Lord. They were finally on their way to the Promised Land, where they would live together as God's chosen people. Now, they were free to celebrate Passover together, year after year, as a way to remember how God had won the battle to free them.
November Bible Verse: Exodus 14:14 (NIrV)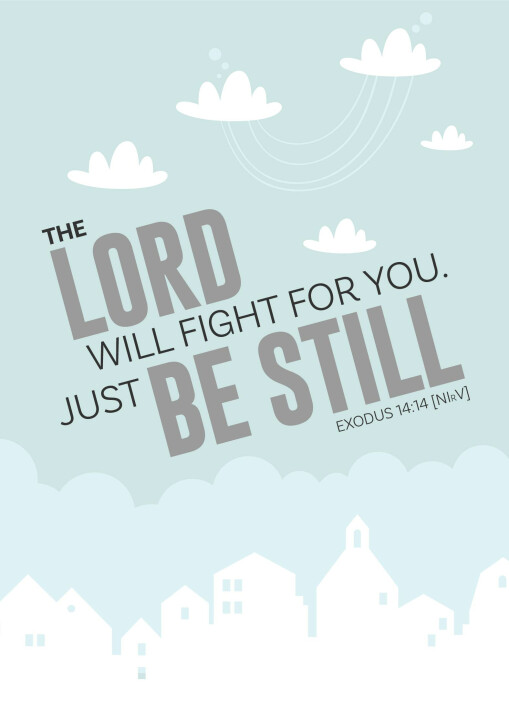 Preschool—God is Merciful
Judges 4-5 (Deborah)
After God's people lived in the Promised Land for a while, life became easy and they stopped worshipping and even started to forget God. Soon, a foreign king named Jabin and his army took over the Israelite's land. This king was mean, and he treated the Israelites badly. The Israelites were very unhappy, so they called out to God to help them. And guess what? God had mercy on them! At that time God chose people called "judges" to watch over the Israelites and lead them in God's ways. One of these judges, named Deborah, received a message from God saying it was time to fight back against the bad king. God told Deborah that He would help the Israelites defeat the king. And He did! God showed His people mercy by saving them from their enemies, even though they had not been trusting Him.
November Bible Verse: Psalm 75:1 (NLT)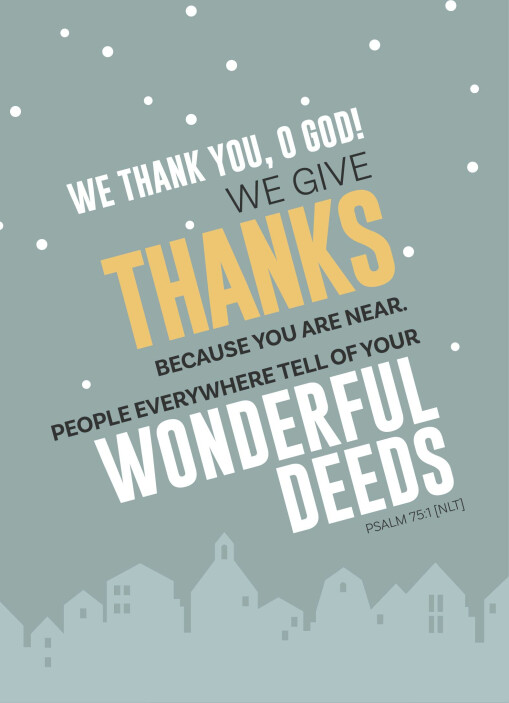 2 Year Olds–God is Worshipped
(Psalms) Foundational Truth: God made Me
Just as God made each of us amazingly unique, He also created us to worship Him. We can worship Him in many different ways. David is an amazing example of someone who worshipped God in spite of his circumstances. He understood his special relationship with God. This week as we go through the Psalms, children will talk about and experience different ways that we can worship God too.
Offering—Feed My Starving Children—Battle for Bowls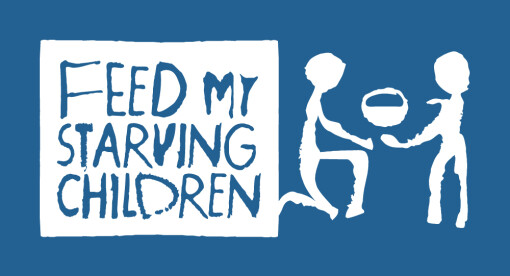 Bowl Winners for November 10:
Elementary: 5th Grade - 28 bowls
Preschool: 4 year olds - 6 bowls
Our offering this past Sunday came to $32.01 bringing our total to $234.28. That's 442 meals for hungry kids! Only 58 more bowls until we reach our goal of 500 meals!
God bless your week!
Becci Terrill
Children's Ministries Director
262-844-3201 (cell)
262-367-1212 (office)

Energizing the Next Generation to Love God,
Love Others and Make Disciples

11/12/19