Preschool & Elementary School: Week of May 27, 2019

Hello Parents!
Sunday, June 2nd is PROMOTION SUNDAY here at Oakwood.
What does that mean? Children 2 years old and up will "move up" to their new classes—similar to what they would do in a school setting. We keep school in mind when promoting our littlest children too. If kids have a birthday before September 1st, they should "move up" to their new class on Sunday. If a child's birthday falls after September 1st, they should stay in their current class. Example: a child is currently 2 years old in the 2 year olds class and her birthday is November 1st (when she'll turn 3). This child should remain in the 2 year olds class and move up in 2020. If you have any questions, please let me know.
God has provided a great new team of Leaders for Sundays this summer! I'm excited for you to meet them this weekend. The safety of your child is very important to us. With this in mind, please be sure to show your check-in tag to leaders when picking up your child (children). Our new leaders will need to see this to confirm that you are the correct person to pick up your child. It's also a great way for you to get to know them, and they you.
Here's what we'll be talking about on Sunday, June 2nd—
Elementary—God's Spirit Unified
Acts 1-2 (Ascension & Holy Spirit)
The day of Pentecost was the day the church was born. At Pentecost, God poured out His Spirit to live in the hearts of those who believed in and followed Jesus!
In the Old Testament, the Holy Spirit empowered believers to serve God, but He didn't live inside them. The Holy Spirit couldn't live within God's people because the sin issue hadn't been dealt with. Jesus hadn't yet paid the price for people's sin!
The outpouring of the Holy Spirit at Pentecost was the beginning of a new age—a new era in God's plan. In the new covenant era, God dwells in His people, not just in a temple, and this unifies believers in a powerful way. Acts 1-2 gives us a wonderful model of what the unity of the church should look like.
NEW! June Bible Verse: Acts 1:8
Look for new Bible verse cards with your child this Sunday!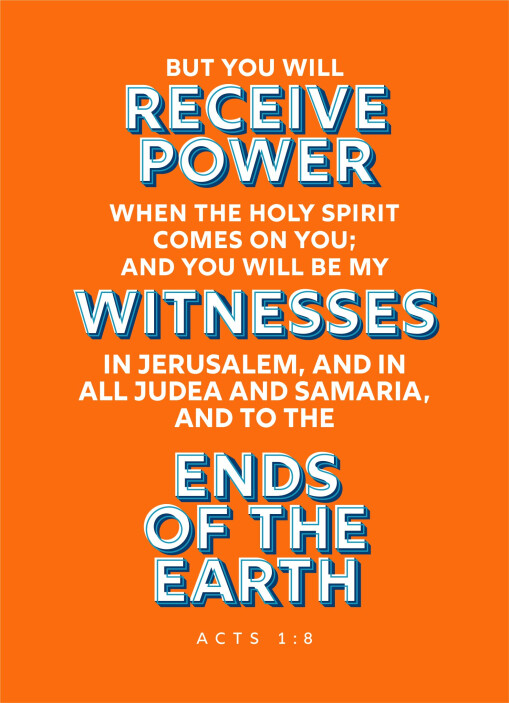 Preschool— Jesus is the Good News
After Jesus died on the cross, He rose again! A group of women who were His friends came to where He was buried. An angel told them, "Jesus is alive!" The women were excited and went to tell Jesus' disciples that He rose from the dead. As they went, Jesus appeared to them and told them to gather His disciples on a mountain. The disciples came to the mountain, and there Jesus told them to go and make more disciples and tell everyone the good news. The Good News is that Jesus made a way for us to be with Him forever! Jesus is the Good News that we can share with others!
NEW! June Bible Verse: Acts 2:28
Look for new Bible verse cards with your child this Sunday!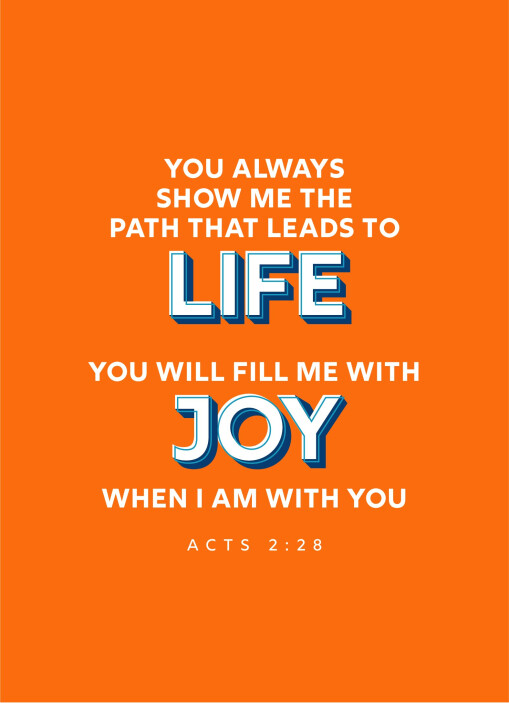 2 Year Olds–God is Powerful
I Samuel 16-17 (David and the Giant)
This summer, our overall theme will be God is with Me. Each week, the children will be hearing from God's Big Story about people that God was with in a special way to help lay the foundational truth that God will be with our kids too.
We'll start with how God showed His power through David, not only protecting him but also enabling him to defeat the giant Goliath. That's powerful!
God can and does work through our children to accomplish His mighty purposes. Help them learn and live with this truth every day of their lives.
Offering Update—RFKC & Change for Change Contest Winners!
Our offering Sunday came to $360.31 bringing our total for RFKC to $823.94!
Bring your CHANGE for CHANGE Contest Winners!
Preschool – Kindergarten Class!
Elementary – 4th Graders –3 weeks in a row!
What a great way to wrap up the school year with our offerings! God moved the heart of one child to send kids to camp, and look what happened. God did immeasurably MORE than we asked—bringing in enough money to send one child to camp ($750) and extra to help other kids get to camp. Praise Jesus!
God is doing amazing things in and through the hearts of our kids! This is something to celebrate!
What will our next offering project be????
SpringHill Day Camp - Kindergarten-5th grade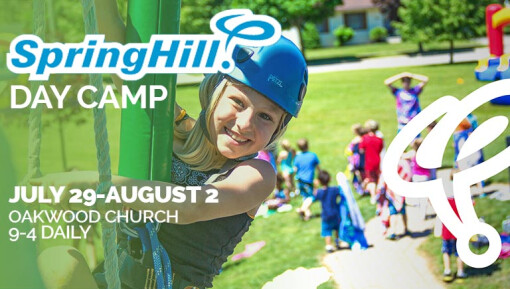 Scholarships are still available. Contact me for more information. To register for camp click HERE.
Camp Discovery – Preschool Day Camp!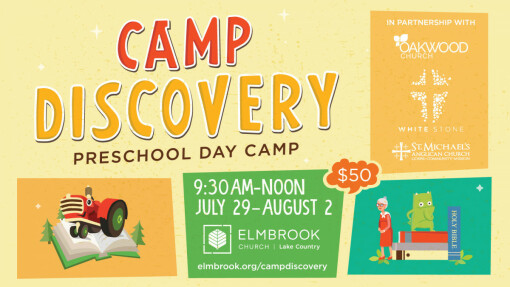 For more information and to register click HERE.
Have a great week!
Becci Terrill
Children's Ministries Director
262-844-3201 (cell)
262-367-1212 (office)

Energizing the Next Generation to Love God,
Love Others and Make Disciples

5/28/19